A feature Trunk Show; Thursday, October 15th through Saturday, October 17th.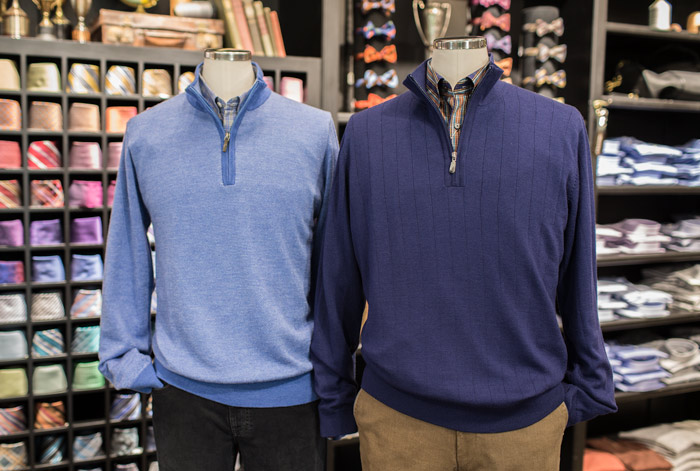 Consistency is a result of practice.  Which is exactly what Bobby Jones showcased when winning the Grand Slam.  His clothing line reflects that very same attention to consistency and appreciatio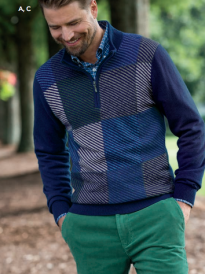 n of detail.  Bobby Jones Clothing is focused on creating apparel that speaks to character, integrity, respect & the unwavering pursuit of excellence.

Although fashion and longevity are rarely used in the same sentence, the right style is timeless.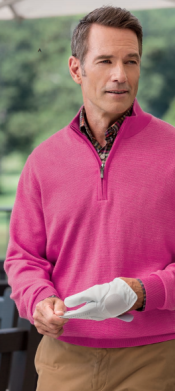 Recently, Bobby Jones Clothing announced their partnership with Golf Channel Academy to become the official clothier to its network throughout North America.  Providing the challenge they love, upholding Bobby Jones' legacy of being the 'First Gentleman of Golf.'
No matter how big or how small an endeavor is, Bobby Jones Clothing asks themselves, 'What would Bobby do?' Their ultimate goal is earn your respect, your trust, your business, and earn your friendship.

And at Filling's Clothing, they've done just that.  Stop by our store Thursday, October 15h through Saturday, October 17h and SAVE 25% On Any Bobby Jones items ordered!  All day Saturday, we'll have Bobby Jones representative, Grover Walker, in store  to introduce their Fall line featuring a wide variety of sportswear including jackets, sweaters, knits, sport shirts, and trousers.