It's the Season of Savings!
Tuesday, December 17th – Tuesday, December 24th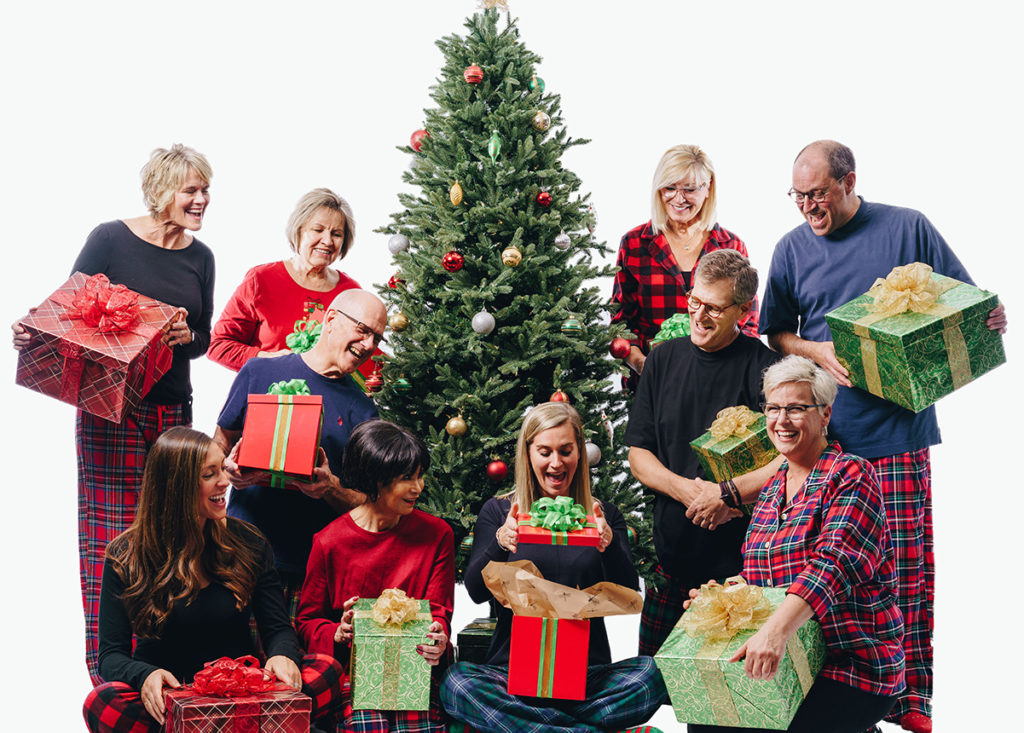 Save between 20-30% OFF some of our bestselling brands including David Donahue, Lilla P, Jack Victor, Ballin, April Marin, and more just in time for the holidays!
For Her:
30% OFF Dresses
25% OFF Holiday Tops
20% OFF Scarves & Wraps
For Him:
30% OFF Robert Graham Sport Shirts
25% OFF Seasonal Dress Trousers
20% OFF Dress Shirts & Ties
Drop by College Row to find the perfect gifts for your loved ones and do your last-minute holiday shopping!