When people think of fall colors they automatically think of browns and oranges. This year, maroon, blue, pink, and purple are taking center stage. Check out some of these colors, and what they mean, for some fall style inspiration.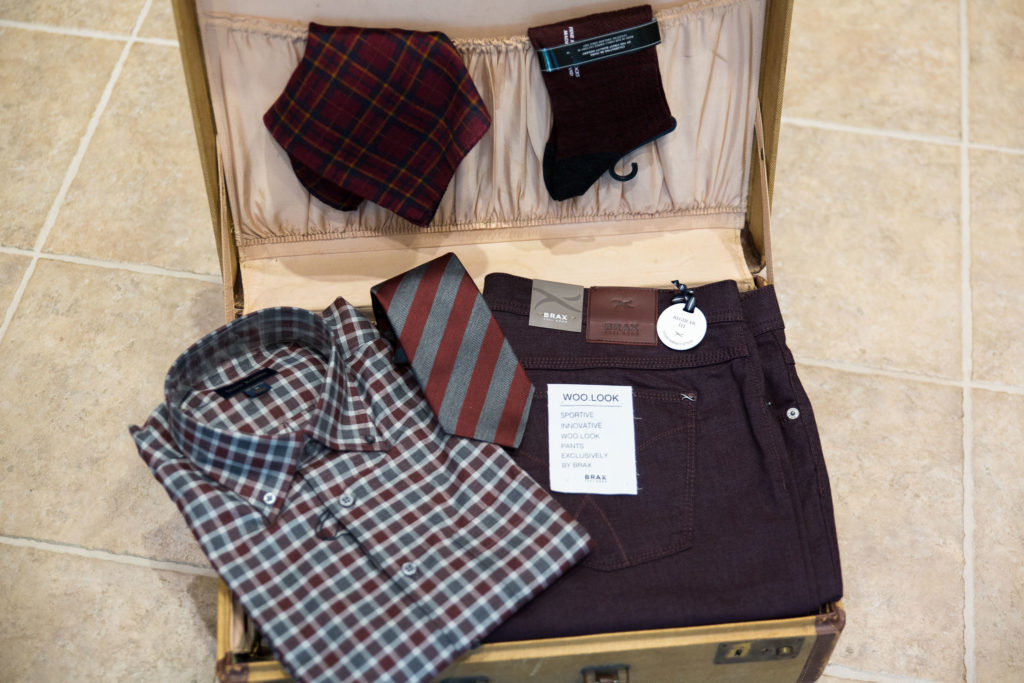 Maroon:
As a shade of red, maroon is a powerful color that captures attention while still remaining subtle enough to not be intimidating. The warmness of the red radiates high energy, while the muteness of the maroon tint give it a hint of calmness. It's a good option if you want to wear red, but don't want to be too bold.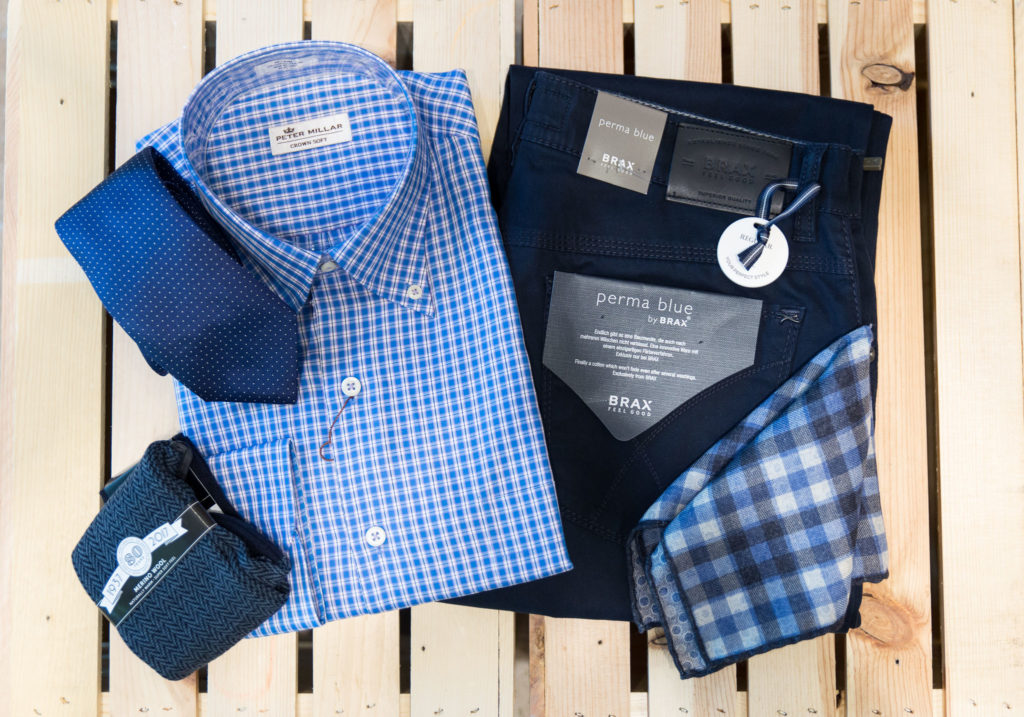 Blue:
Blue gives off the feeling of stability and depth. People who wear blue are perceived as trustworthy, dependable, fiscally responsible, and secure. It's also been said that people who wear blue are more well-liked! It's a great classic color that you can wear this fall and all year round.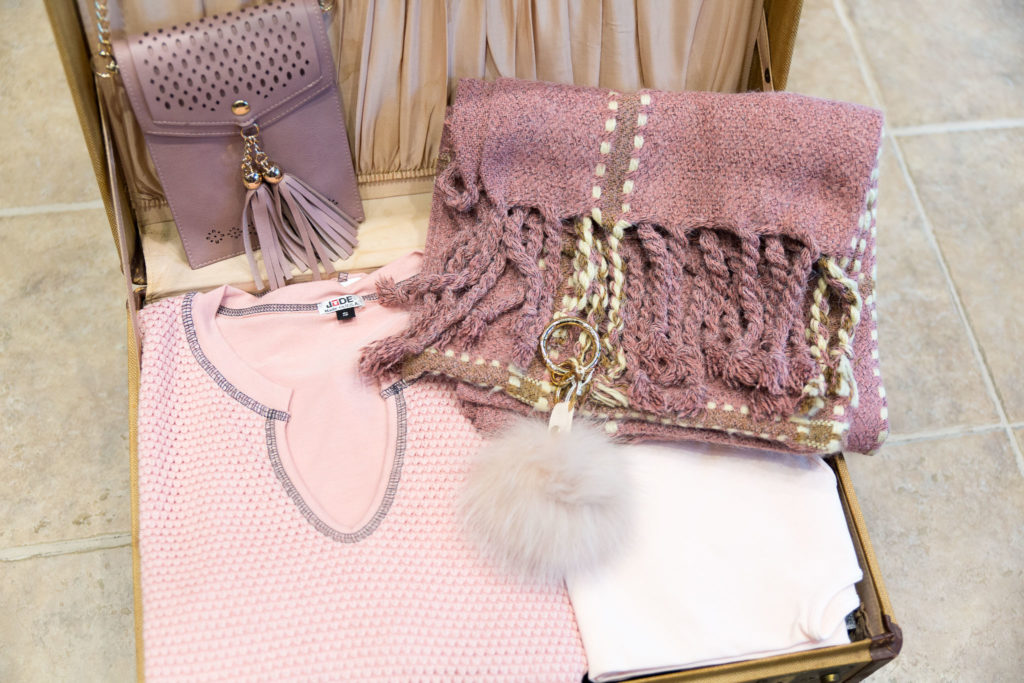 Pink:
Pink, especially the blush shade, is a great light color that works well in the fall. It's fun, flirty, and a great way to set yourself apart from the browns and the oranges. It evokes compassion and warmth, making you more approachable and welcoming. It's one of our favorite colors this season!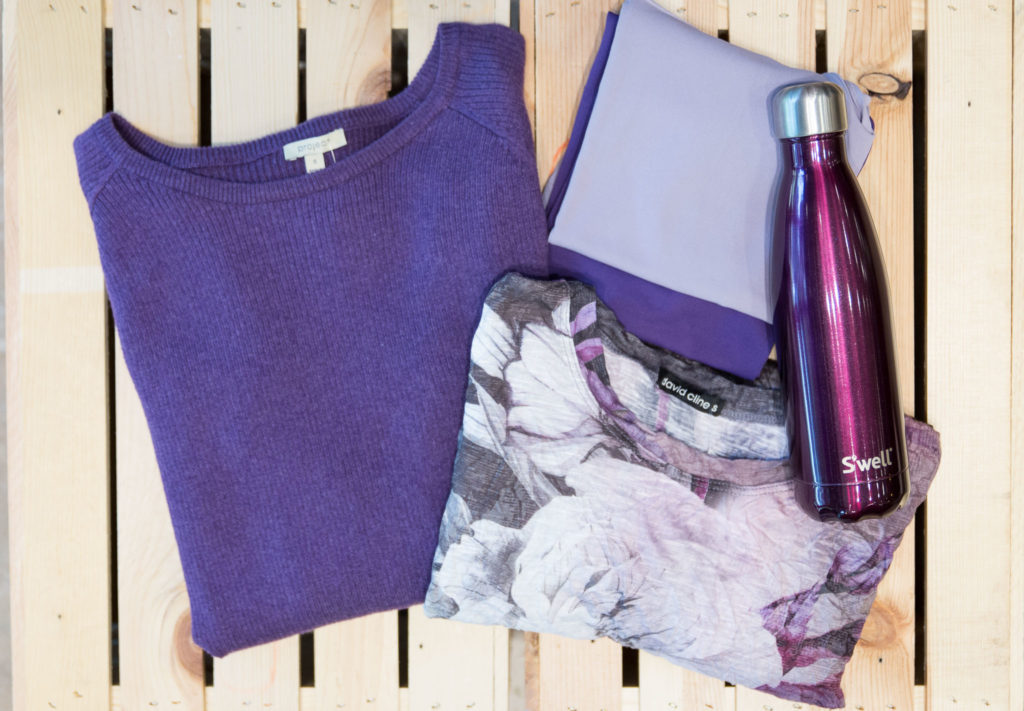 Purple:
Combining the power of red and the stability of blue, the color purple is associated with wealth, wisdom, royalty, and creativity. It's a great way to add a pop of color in your fall wardrobe, and comes in so many beautiful shade. The lavender tint evokes nostalgia and sentimentality, perfect for the holiday season.
All these colors are great ways to break out off the typical fall hues, but are also great ways to add little pops of color if you want to keep with the traditional browns. Keep in mind – they're not exclusive to men or women. Ladies, blue would look great on you! Gentlemen, a nice purple shirt can really make a statement!