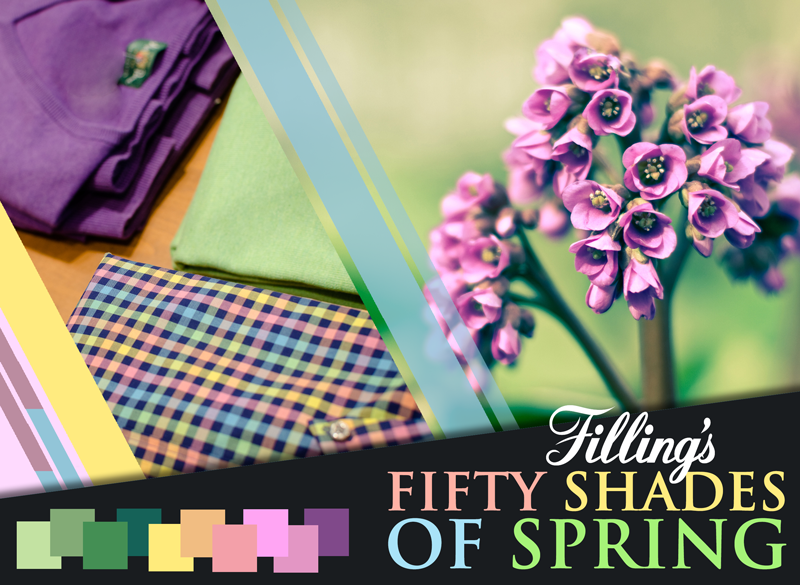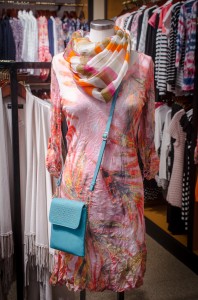 It may be hard to tell, but spring has arrived! Maybe the few snow squalls we had here in Lancaster, PA on Saturday was Mother Nature's idea of an early April Fools joke, but one look at the forecast an you'll see that there's warmer days …. and bright colors ahead!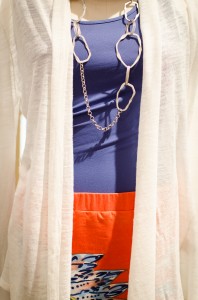 While we can't guarantee the warmer temps any better thanthe weatherman, we can be sure that spring fashions have arrived here at Filling's like a lion!
Bright hues, stunning pastels, and vibrant colors are in style this spring. For the stylish woman – cute tops, playful scarves, sundresses, and bright patterns are in. And guys? A virtual rainbow of vibrant shirts from casual to formal, with oranges, bright purples, and light greens leading the way.
Just checked the weather app … looks like this weeks going to be mild and in the 50's, perfect for a stroll around town. Stop in, and take a look what spring fashions have sprung up throughout the store!