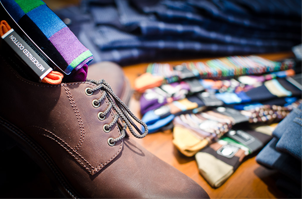 Growing up, each and every one of us was taught how important preparation truly is.  "The early bird catches the worm", "don't wait to the last minute to study for an exam", and "practice makes perfect" – so on and so forth. Style wears it's preparation in another fashion (see what I did there?), with an attention to detail. The coordination of colors and patterns, all the way to choices as subtle as a pocket-square or cuff links makes a world of difference. 
The decisions we make in regards to our outward appearance often speak largely on how we view ourselves on a much more emotional scale. So, whether it's to set your self apart for an upcoming interview, a meeting, even a date – what the opposition first sees immediately impacts what they first think!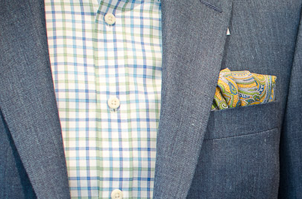 Furnishings are in the details. Take a closer look. Deliberately enhancing the individual's appearance, life & style. Separately they're preparations. Together, a picture, worth a thousand words.