Men's Custom Clothing Event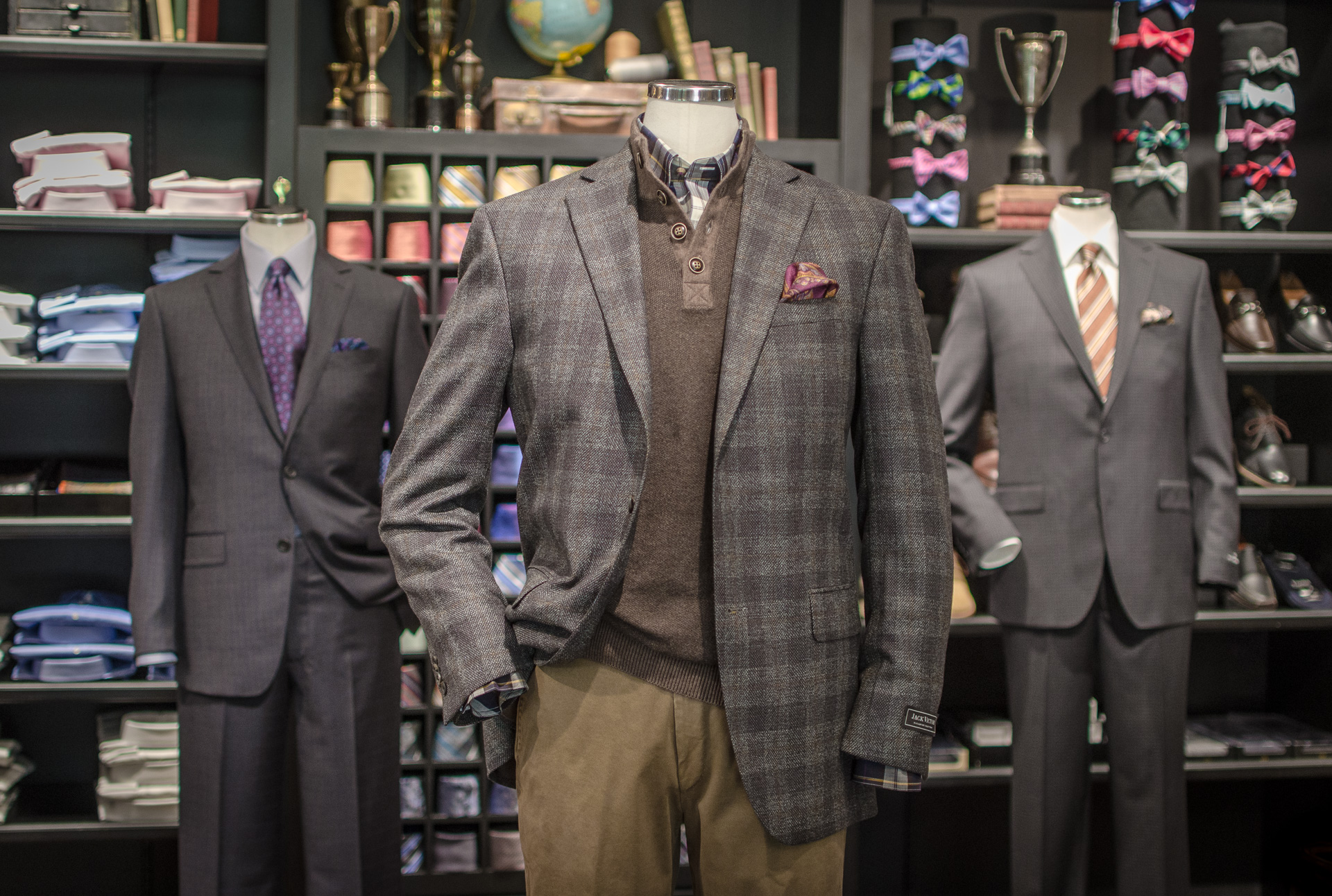 Finding the perfect fit always seems hard to come by. Rummaging through grab & go clothing off-the-rack tends to eat up time, force decisions, and ultimately- result in you leaving without looking your best. Taking the time to find the right item and having it custom fit gives you the benefit of quality garments, specifically designed for your body, while allowing you to wear comfort with confidence.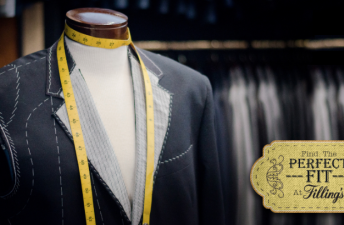 Your fit is our priority. Find it during our Men's Custom Clothing event, running September 24th through October 3rd. Featuring Jack Victor, Samuelsohn, and Trinity to provide you with suits, sport coats, shirts & trousers. By treating yourself to the "Perfect Fit" you will be able to get the best of traditional tailoring with the advantages of modern technology. These garments are created for a man who values superior quality and sophisticated style, as any successful and accomplished man should. "
Level 99 Jeans Trunk Show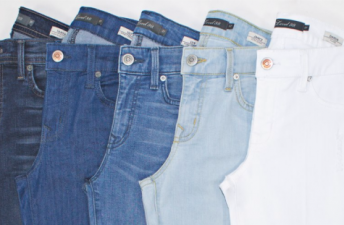 A great pair of jeans can be seen as your best kept secret. When women wear jeans, they want styles that are specific to their body, enhances their figure, and allow them to feel comfortable in any situation. The trick to finding the perfect jeans? Finding your fit.
Join us Friday, September 25th, as we host a Level 99 Trunk Show that will leave every woman looking and feeling beautiful, elegant & sexy. Sales representative, Samantha Auwaerter, will be in store from 10am-6pm. Her focus will be to make sure our guests are getting incredible quality jeans that stretch, without sacrificing shape or style.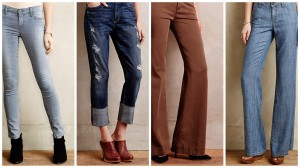 The flattering cut of the Level 99 Jeans collection will make you appear thinner and taller.
A premium women's denim collection specializing in high tech fabrics and advanced wash processes. This collection utilizes the latest in fiber technology to create some of the most unique & innovative denim available on the market.