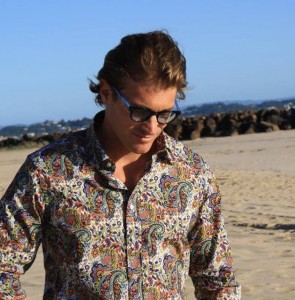 The story of 'david smith' is the road less taken, the adventure of being different, and the dream of creating something new from an idea.  Quality and professional manufacturing processes are key to all 'david smith' products.
Like Filling's, 'david smith' is a family owned company with a rich heritage. All designs are personally created by a supercharged husband and wife team.
Their unique and detailed shirts express individuality, and are perfect for the man who's looking to add exclusive designs to their wardrobe.
Purchase of a 'david smith' product is an act of exclusivity, and a participation in art. This is the core of the 'david smith' design philosophy.