Cue holiday chorus. Children cut through the warming house, swerving in and around end tables and lamps. Friends and family gather as they enter carrying bags and homemade dishes. A whistle rises in the distance from the perfectly temped teapot. The water on the stove begins to boil and the preheated oven sounds its alarm. The phone rings in unison with the barking hound, as he demands to be let in. Yet, there she stands, smiling, while welcoming each as they arrive. Attending to every as if a beautifully choreographed dance.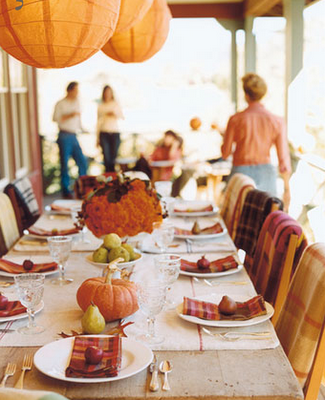 So calm. So collected. Without hesitation, her choices make it all seem so effortless.
To relate, recall a moment in your life that took immense preparation and patience. Maybe the day you graduated, overcame a paralyzing fear or even your Wedding day. Remember that incredible moment. You know, the one which follows the preparation, where your surroundings stood still, and just then – all was calm. You simply existed.
The last of the young ones slide in their chairs. The dog settles in as he steadily circles his favorite spot on the vacant couch. A few kind words are shared. Thanks are given. And a welcome calm blankets the room. Appreciate it. Them. Her.
She. Has. Style.
Maybe not the STYLE we're all accustomed to; "a distinctive appearance, typically determined by the principles according to which something is designed." It's a much more valuable and subtle style. How one handles or carries themselves with confidence. That will never go out of style.