This time of year has so much to offer in the way of fashion.  New trends seem to be popping up everywhere! The trick?  Finding a brand that gets YOU.  One of our favorites this Fall is Neesha!  A contemporary line that truly believes all women are created equal and deserve to feel beautiful.  No more …
"SHE looks gorgeous."  

"I love that dress on HER."  

"I could never pull that off."
With Neesha, be more than an admirer, become the focus.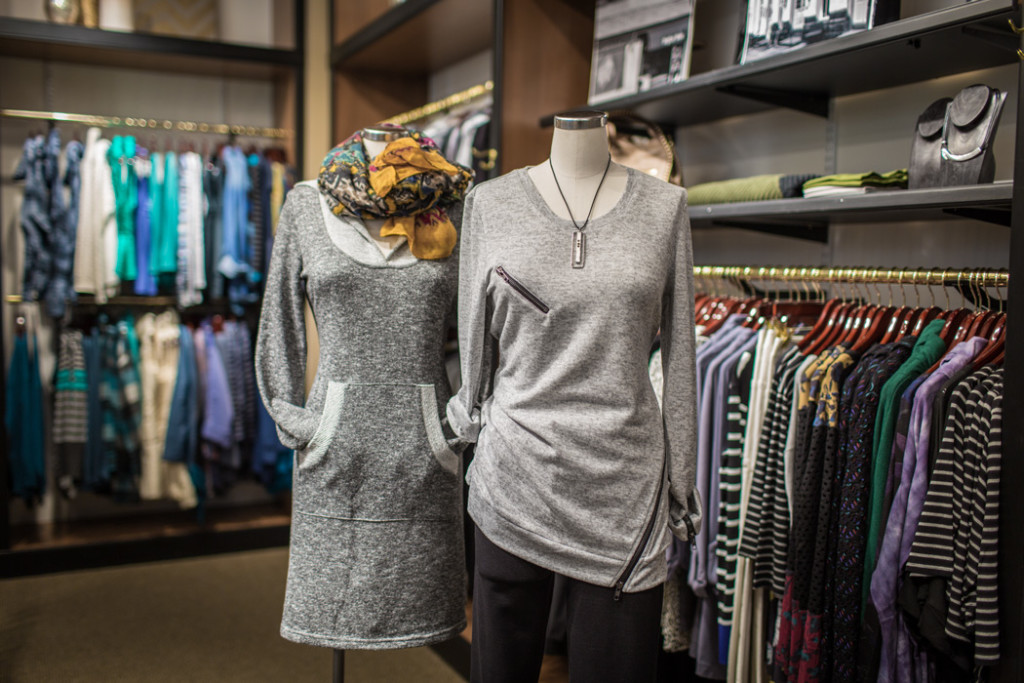 Their line specializes in stylish and versatile dresses, tops, and much more.  Featuring a  Fall catalog that's full of unique looks that will make you feel marvelous, and designed with an emphasis on flattering fits.  Go ahead, have a closer look at their catalog here.

Love what you see?  We do too!  Stop in and let us find the right piece for you!   With over 85 years of experience, we're confident in finding your perfect fit.