At Filling's we don't talk about customer service.  We leave that for the average stores.  We talk about experience. We live the service component.  Our staff is on board because of their good attitude and general love of clothing.  In our customer centric world you are all that matters.  If you are an ambassador of Filling's we have succeeded in our objective.
Should your experience be of high regard tell our guests on the testimonial blog.  If not, please tell us.  J. Jay Filling or Mary Beth Filling at 717.735.9550.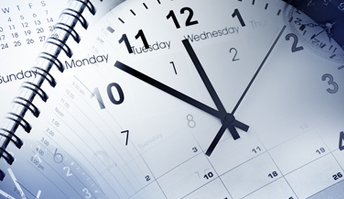 Appointments
Appointments are available at your request.  This can be before after normal store hours.  It is difficult to set appointments during normal hours because we attend to all needs.  Should this be something you require for individuals or groups please call Jay or Randy in Men's and Linda or Mary Beth in Women's.
To schedule, call us at 717.735.9550, email info@fillingsclothing.com or use the "Contact Us" link on the home page.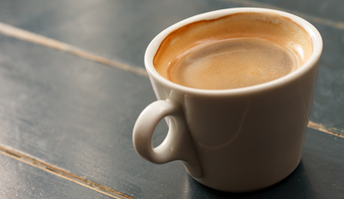 Hospitality Bar
Enjoy a hot cup of coffee, a snack, a beverage of various sorts, or a friendly, familiar face. Your comfort is our wish. Stop by to shop or stop by for a chat. Watch the game or have your family watch their favorite show.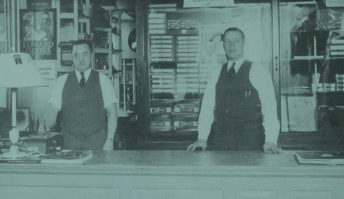 Experience
Sales associates and tailors at Filling's have been with us for an average of 19 years. Each associate is committed to building a successful relationship in a manner that matches your individual needs. From trends to tailoring we want to ensure that your shopping experience is a pleasant one.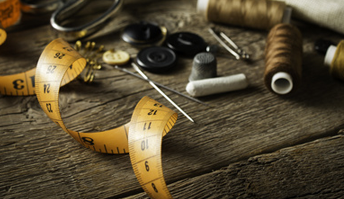 Free Quick Repair
Need an open seam or button resewn? Stop by for some coffee and allow us to tighten up your day while you wait only a minute or two. Your Filling's purchase is unconditionally guaranteed for a normal life expectancy in the event of open outside seams and loose buttons.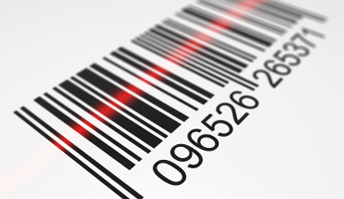 Return Policy
Our return policy is simple. If you are not happy bring back the item. No questions asked for credit or refund. Any item you feel has not maintained a wearable integrity under normal circumstances may be returned as well.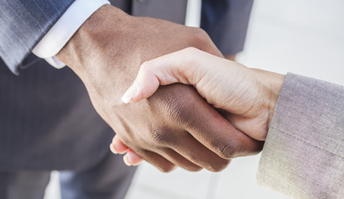 Relationship Building
Your personal sales associate should you desire one will track your purchases. Size information, fit requirements, brand preference, and your individual needs will be maintained and tracked at your request. You can be notified of events and promotions at your request. In fact, if you have a request we will probably say yes.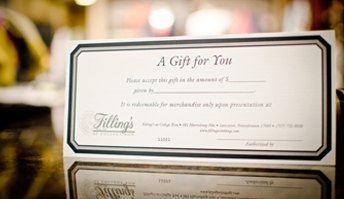 Gift Certificates
There is never a fit problem with a Filling's gift certificate! You can purchase a gift certificate in any denomination in the store or by phone. We will wrap it and mail it free of charge. A note can be added using your personal greeting.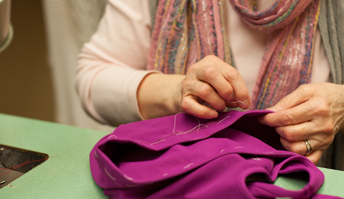 Complimentary Alterations
We offer complimentary alterations on all regularly priced men's and women's purchases. We ensure each item is tailored specifically for you. Our tailor shop is on site so emergencies are not a concern.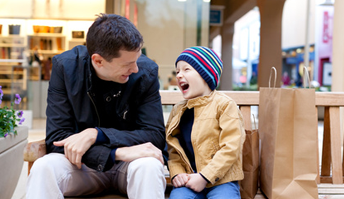 Family Friendly
We are a family business with most associates having families of their own. We welcome anyone in your shopping party. Children enjoy the hospitality bar and the multi media options for entertainment. You can relax and shop while your family and friends have fun.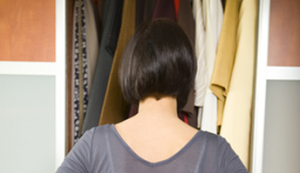 Closet Cleaning
To assist a better integration of new seasonal purchases with old, we offer a complimentary closet consultation. A sales associates will inventory your closet. We will recommend a mix and match of new items to your existing wardrobe. Our tailors will also provide fitting adjustments that you may require for existing wardrobe items. Once we complete the evaluation any unwanted items will be dropped off at a charity of your choice.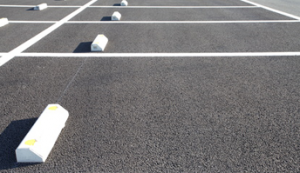 Easy Parking
We want your experience as stress free as possible. There is abundant parking to the rear of our store. Since we sit in a campus setting the security is outstanding. Well lit with cameras makes this location trouble free.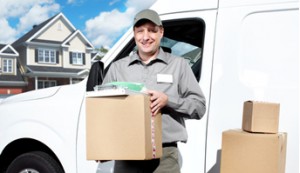 Our Door to your Door
Should you need your items delivered or mailed we are at your service. All deliveries of regular priced purchases within a 50 mile radius are delivered free of charge. Mailing services to destinations outside that circle are priced accordingly.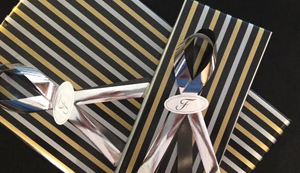 Complimentary Gift Wrapping
We offer complimentary gift-wrapping for all purchases. Tell us the occasion and we will wrap it accordingly.