With over 85 years of experience, we're comfortable(pun intended) to say we've found exactly what you're looking for in the brands we trust.  One line that has us excited this Fall is Thaddeus.  Menswear that boasts a lifestyle of being well-dressed, yet extremely comfortable.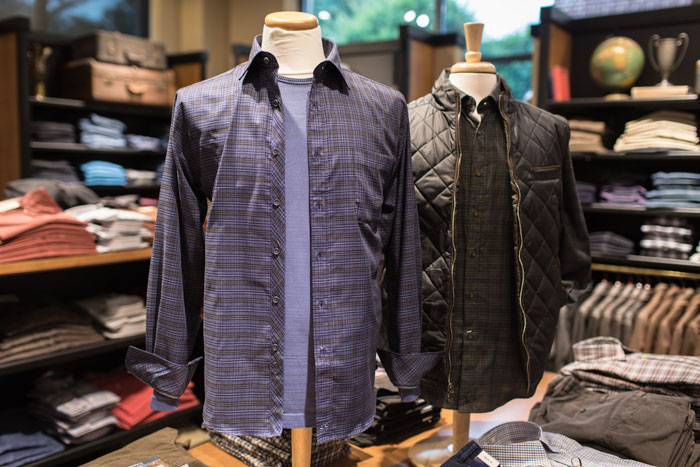 Thaddeus features clothing for the man who is well traveled, has a deep appreciation for his own yard, has work ethic, and tends to not take himself too seriously.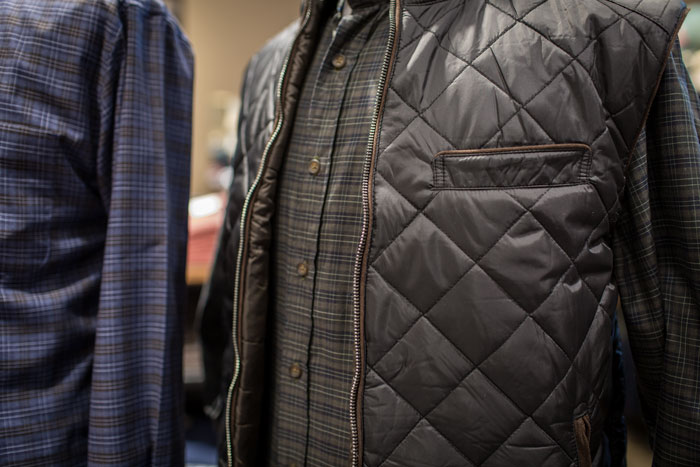 The clothes?  A line focused on providing comfortable style with flexible attire.
A Thaddeus man is versatile, therefore, his clothing must be fit for any situation.  All while featuring a classic look which disregards trends. They've recently released a Fall Look Book for 2015 and the collection of sportswear will look great for those who are comfortable in their own skin here.  Visit us in store and have a closer look at Thaddeus, one of our favorite Fall lines.