Spring
Trendy Sport Coats
We started this year with the color of the year, Ultra Violet. This royal hue set the tone for 2018 and we couldn't get enough of it. Strong sport coats in rich colors, fabrics, and patterns took center stage beginning in the spring. This Jack Victor look was one of our favorites!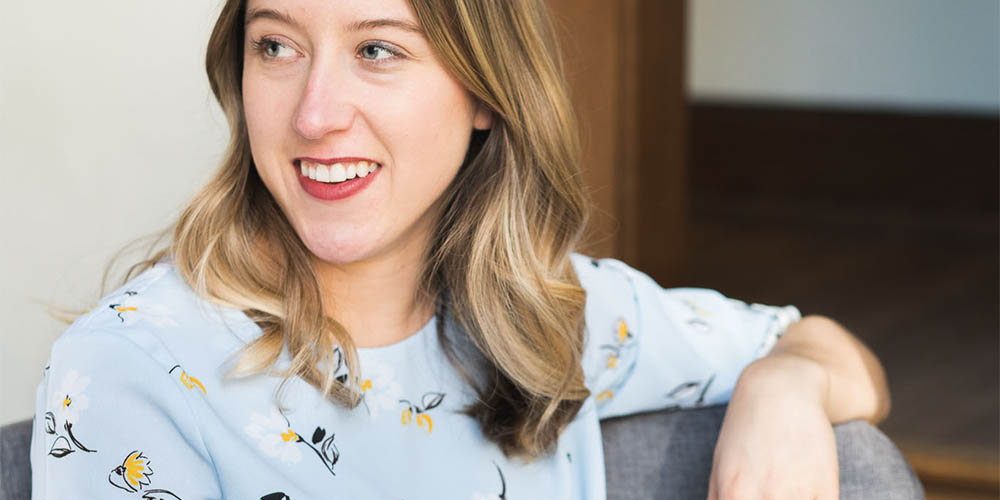 Fresh Brands
cooper & ella was Filling's favorite this year. They design desk-to-dinner styles, tops that are versatile, trendy, and flattering. We loved the fresh prints and delicate details that each piece had to offer.  
---
Summer
This summer was a whirlwind! After nearly 11 years at our location on College Row, we renovated and expanded our store. With the support of our amazing clients, the expansion was a success!
01 of 03
02 of 03
03 of 03
Sporty and Summery
This summer, we focused on looking great on and off the golf course with performance polos, shorts, and pants. The deep fuchsia polo captures the essence of a summer day on the course. A great pair of five-pocket shorts keeps this look effortlessly cool.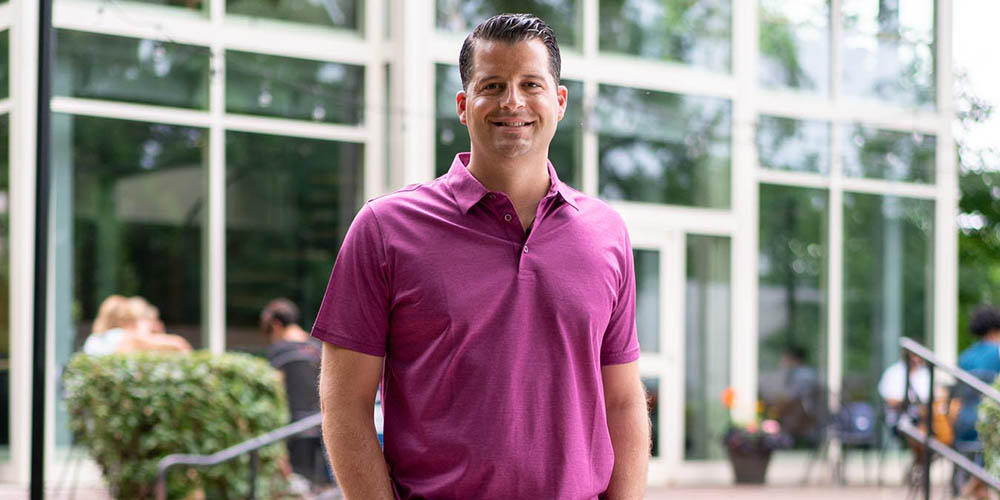 The Year of the Ear
We dubbed 2018 the year of the ear. Bold baubles were a hit, especially unique earrings! We loved the geometric shapes and bright colors that bedecked our ears.
---
Fall/Winter
As the leaves began to change, so did our wardrobes. We traded light-weight tanks for layered tops and breezy button-downs for warm sweaters.
Layered Luxury
We saw amazing sweaters and jackets fill our racks and shelves this fall. Our favorite layering pieces included this top and jacket. Deep reds were a must this season!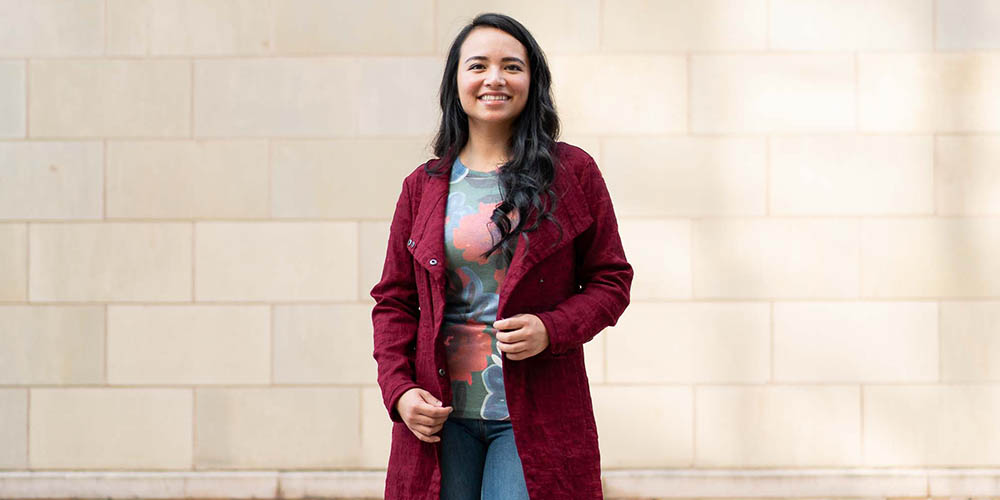 Cool Camo
Animal prints and bold patterns waltzed onto the scene this Fall and Winter, bringing with them a classic: camo! We love this look for so many reasons, one of which is this cool camo wrap top. The versatility of each piece makes this outfit perfect for the cooler temperatures of the season.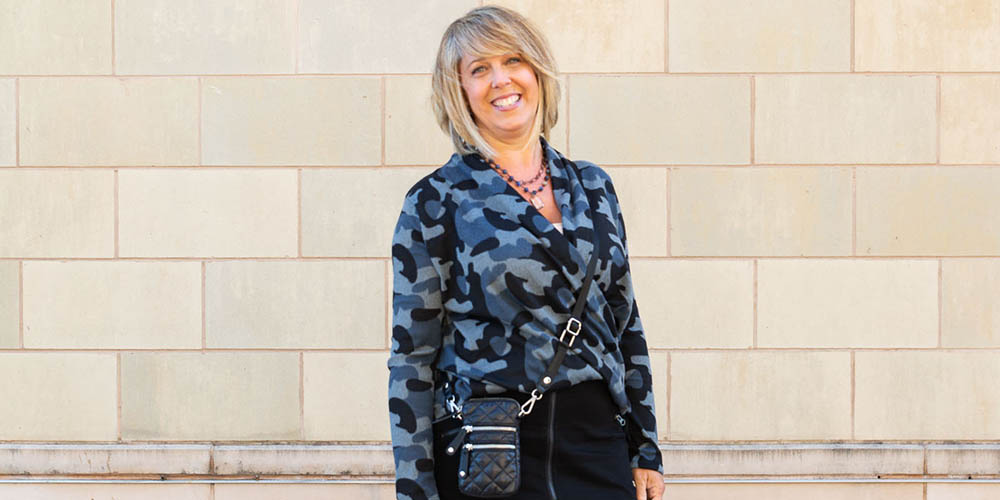 As 2018 comes to a close, we can't wait to see what 2019 has to offer. Happy New Year!