Celebrate warmer weather with Johnnie-O!
During the celebration on May 16th, you'll be able to shop with their Brand Representative, Chuck Dresser, as he personally introduces you to the latest colors & styles from Johnnie-O just in time for summer!
There will also be Boys options available during the event for all of your little golfers in training.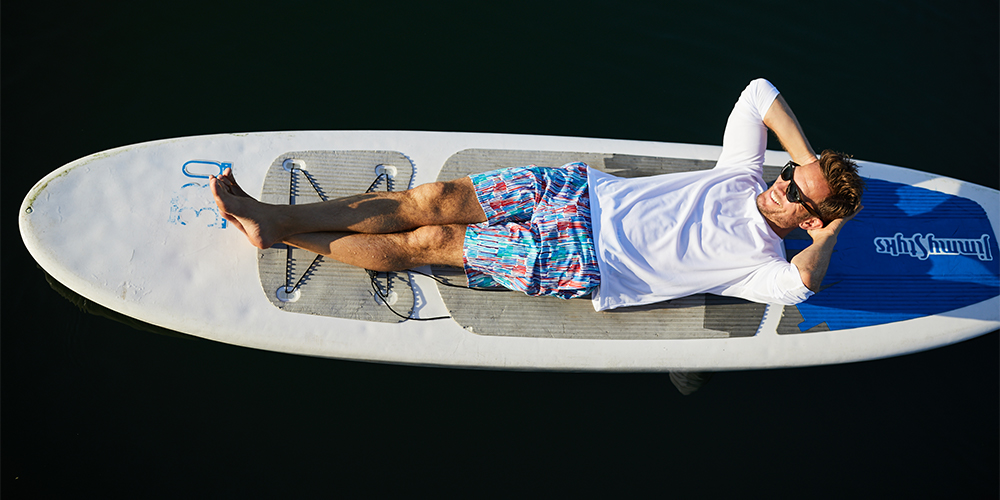 With Johnnie-O's West Coast prep fashions there is one thing that stays consistent season after season, their high-quality construction, don't settle for less.
01 of 03
02 of 03
03 of 03
Shop the Johnnie-O Spring/Summer line now through May 16 and save 20% off!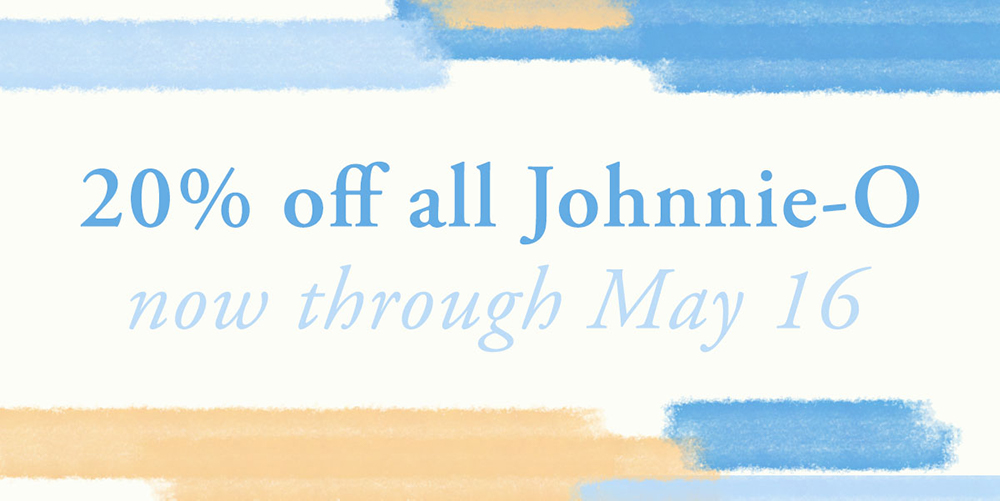 Promotion is valid upon receipt through Thursday, May 16th.