Take Advantage of Our Biggest Sale of the Season! 
We will be open from 7 am – 6 pm on Thursday & Friday and from 7 am – 5 pm on Saturday with special discounts for our early bird shoppers!
Each of the three days arrive:
between 7 am – 9 am & save 70% off
between 9 am – 12 pm & save 60% off
after 12 pm & save 50% off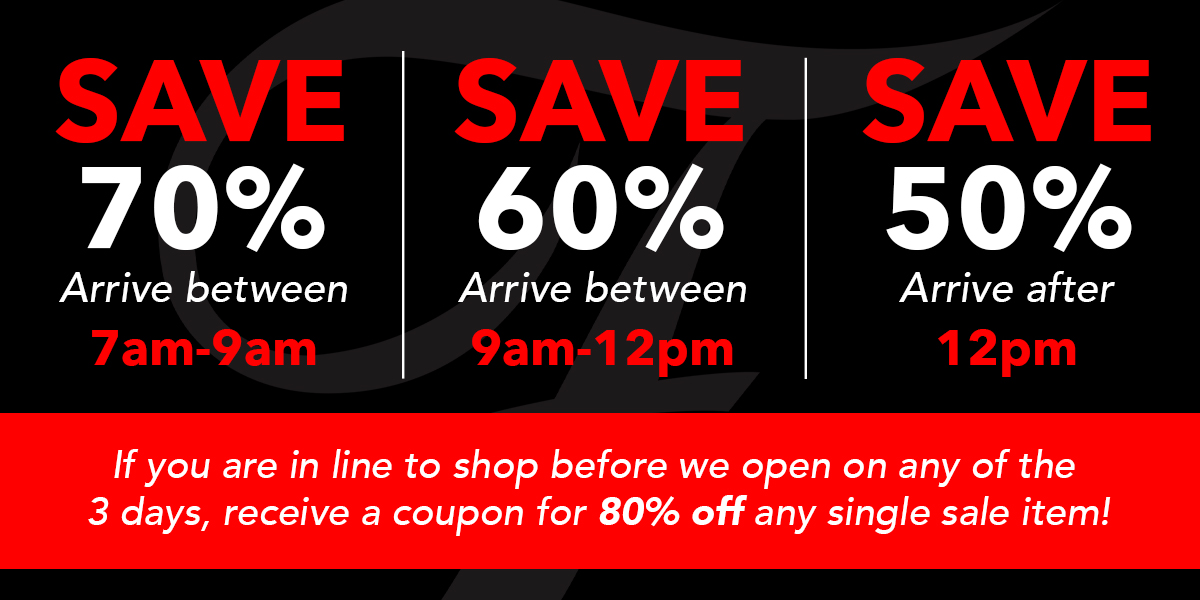 Be sure to swing by College Row to enjoy these savings while you can!
*Valid while supplies last – Not valid on special orders, with other offers, or previous purchases.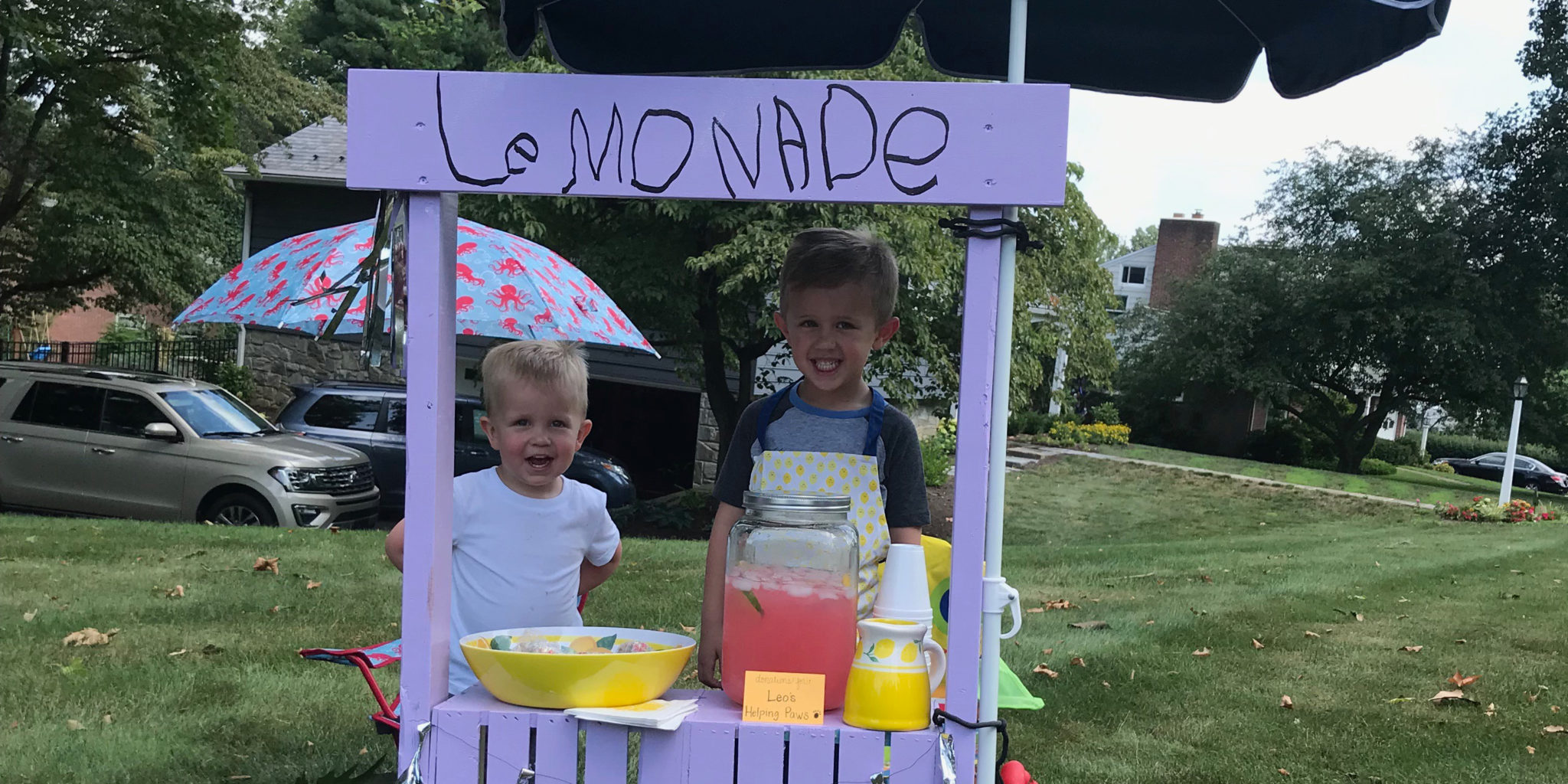 Celebrity Lemonade Stand
August 10th from 10 am – 1 pm
A local celebrity will be joining us this Saturday! Beckett will be hosting a donations-only Lemonade Stand in front of the store.
All donations will be made to the Leukemia and Lymphoma Society in memory of J. William (Billy) Filling who recently passed away.