Inspired by her mother's love for the family business, Linda began her career at Filling's when she was only 15 years old, at the Lemon Street location. Since then, fashion has been her passion. Each season Linda loves discovering new trends and relaying them to our faithful customers. Without her, our Women's Department would not be the same.
Here are a few more things about Linda and what makes her, well… her!
---
Her style: Trendy and adventurous. Linda loves to try out all of the new trends, considering they are age-appropriate. Sometimes you can get around that by adding layers or wearing a jacket, which is a trick she loves to do!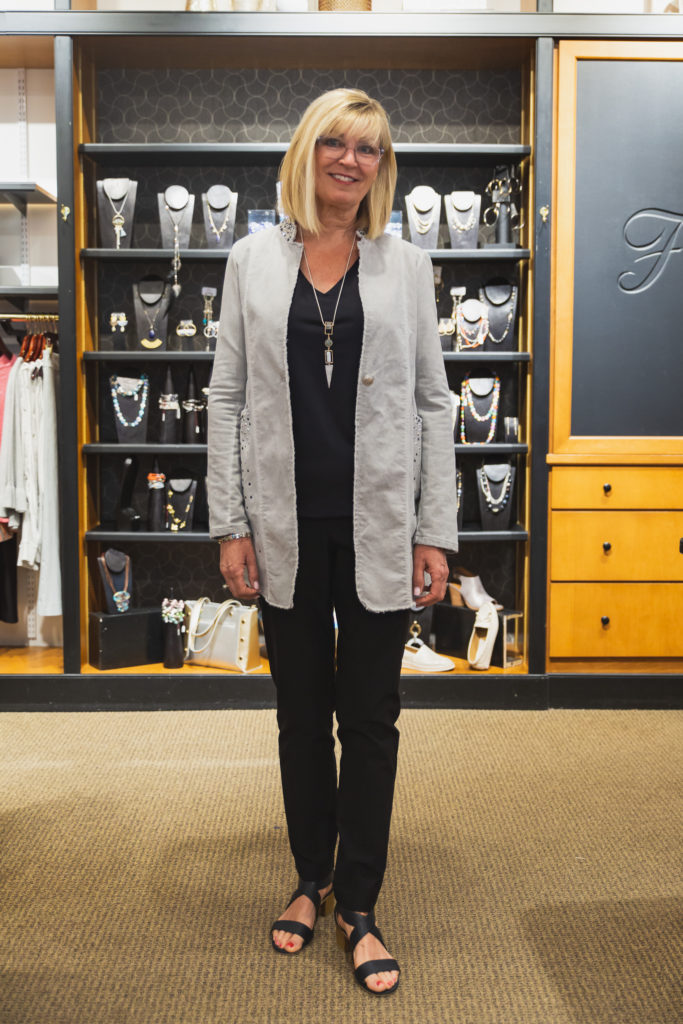 Favorite colors to wear: Red, any shade of blue, or when in doubt, black.
Favorite Filling's Brands: 209 West and Veronica M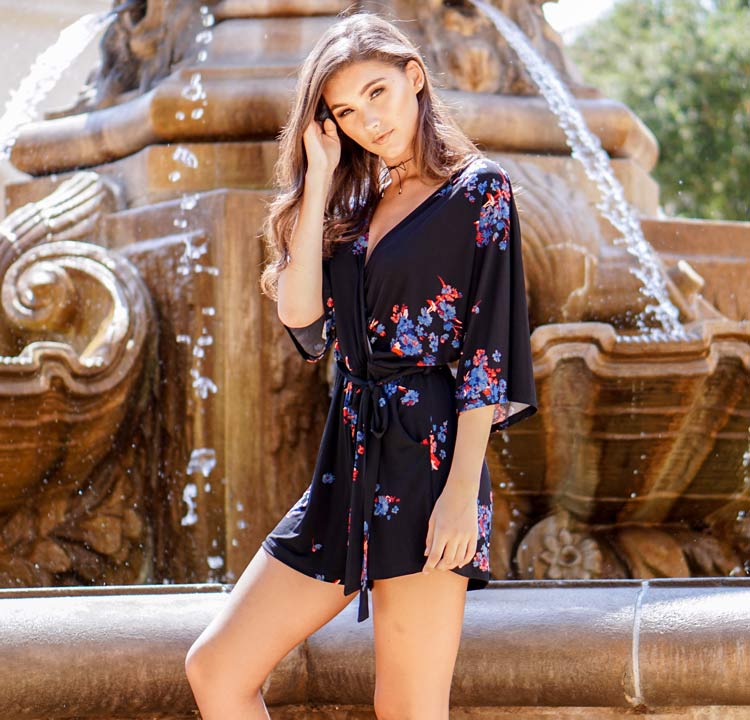 Favorite Trend: There are so many good ones this season! But Linda has been loving fun, feminine floral tops, and a camo moto jacket.
Advice from Linda: "Allow a professional to help you take your wardrobe to the next level – versatile pieces will create many more wardrobe choices. Step out of your box and boldly sport that new age-appropriate trend!"