This month's employee highlight is someone who brings so much life and laughter to Filling's – the one and only, Mary Beth Filling!
Mary Beth is the wonderful wife of Jay Filling and is a mother to 3 children and 1 adorable pup. She has the natural ability to light up a room and make work fun. Here are a few of her favorite styles, looks, and trends this season:
---
Her Style: Classic with an edge
Mary Beth's style is definitely classic, but she also likes to add a few new pieces to keep her looks up to date!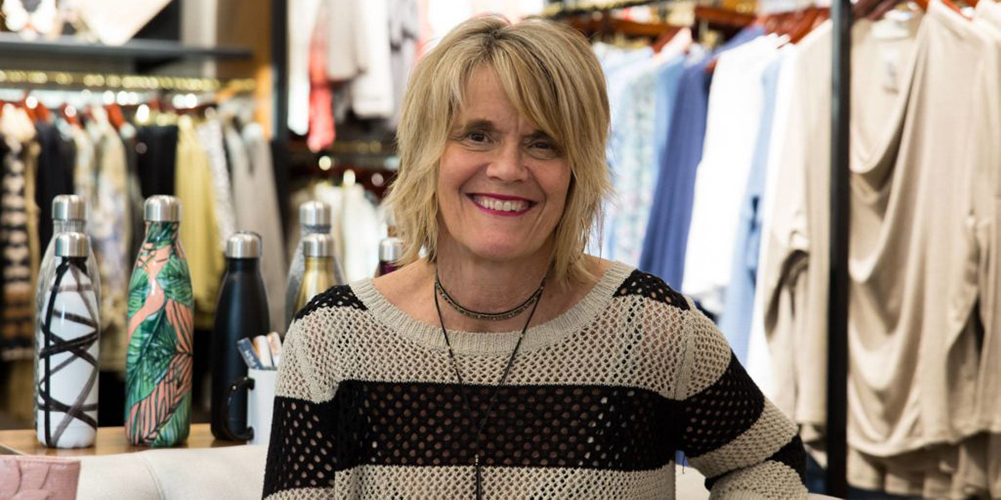 Favorite Filling's Brands: Sanctuary & Red Haute
They both offer classic looks with a bit of extra flare and trendy pieces that help you step out of the box.
Favorite Trend: Bell Sleeves
This summer trend is a fun way to add a little flare to a simple look.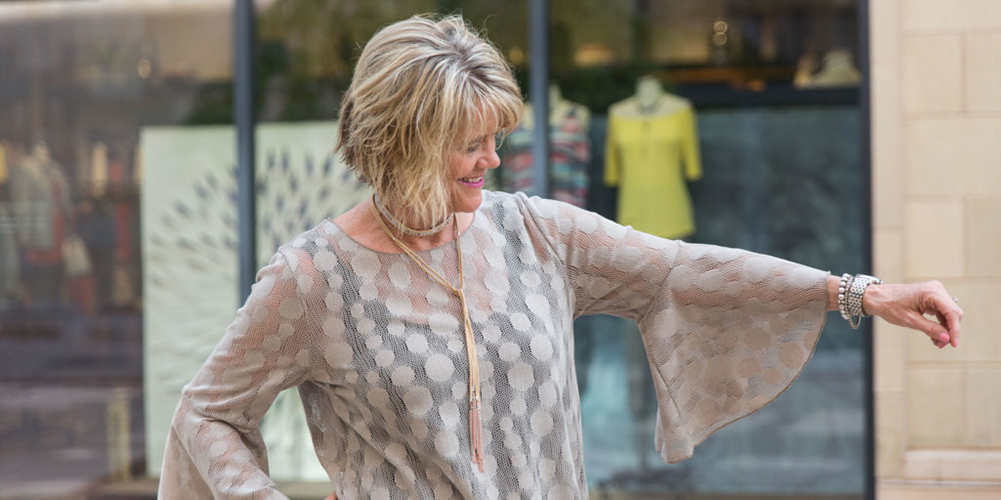 Favorite Colors to Wear: Neutrals
Blush | Greens | Creams | Browns 
01 of 03
02 of 03
03 of 03
A look by Mary Beth:
Classy, comfortable, and perfect for days you have to jump from work to dinner!
Choker Necklace | Nallie & Millie Bell Sleeve Top | Wrap Bracelet | Level 99 Jeans | Neutral Suede Heels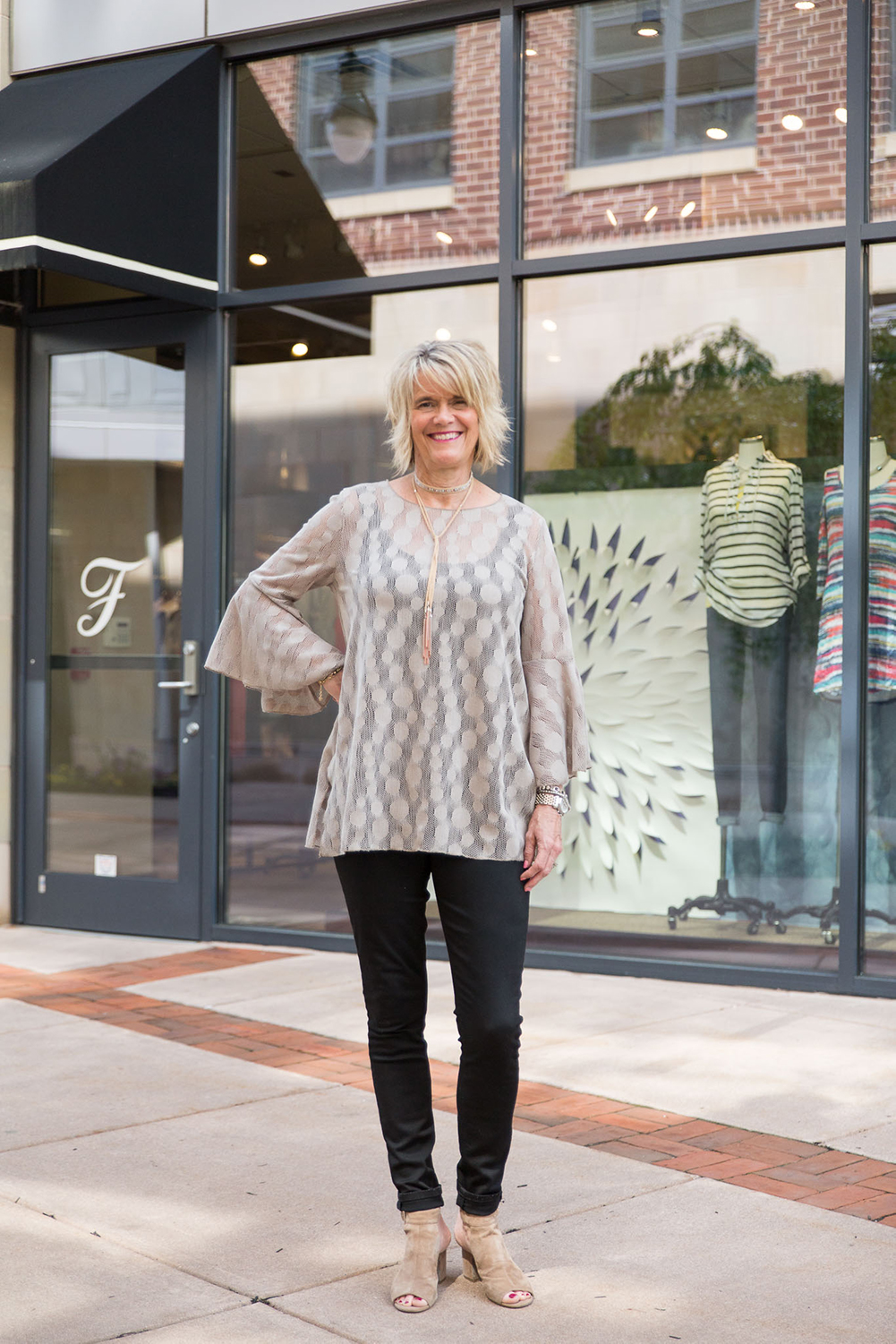 Fashion Advice: "Try at least one new trend every season…"
It's a great way to keep your style up to date!