Another Filling's employee focus blog coming at you! This month I'll be telling you a little bit more about me. For the new readers out there, I'm Lindsay Filling. I've been working at Filling's Clothing for about 4 years and am forever grateful for the opportunity to work with and learn from my parents. Besides getting to learn from my parents, my favorite thing about working at Filling's is meeting people who have been shopping at here for decades and hearing stories about our old location on Lemon St, which was basically my 2nd home.
---
Here's a little bit about me and my style:
My Style: Simple & Classic
I like to keep my outfits simple, but I always love to pick up a few trendy pieces, like this off the shoulder top, to keep things interesting.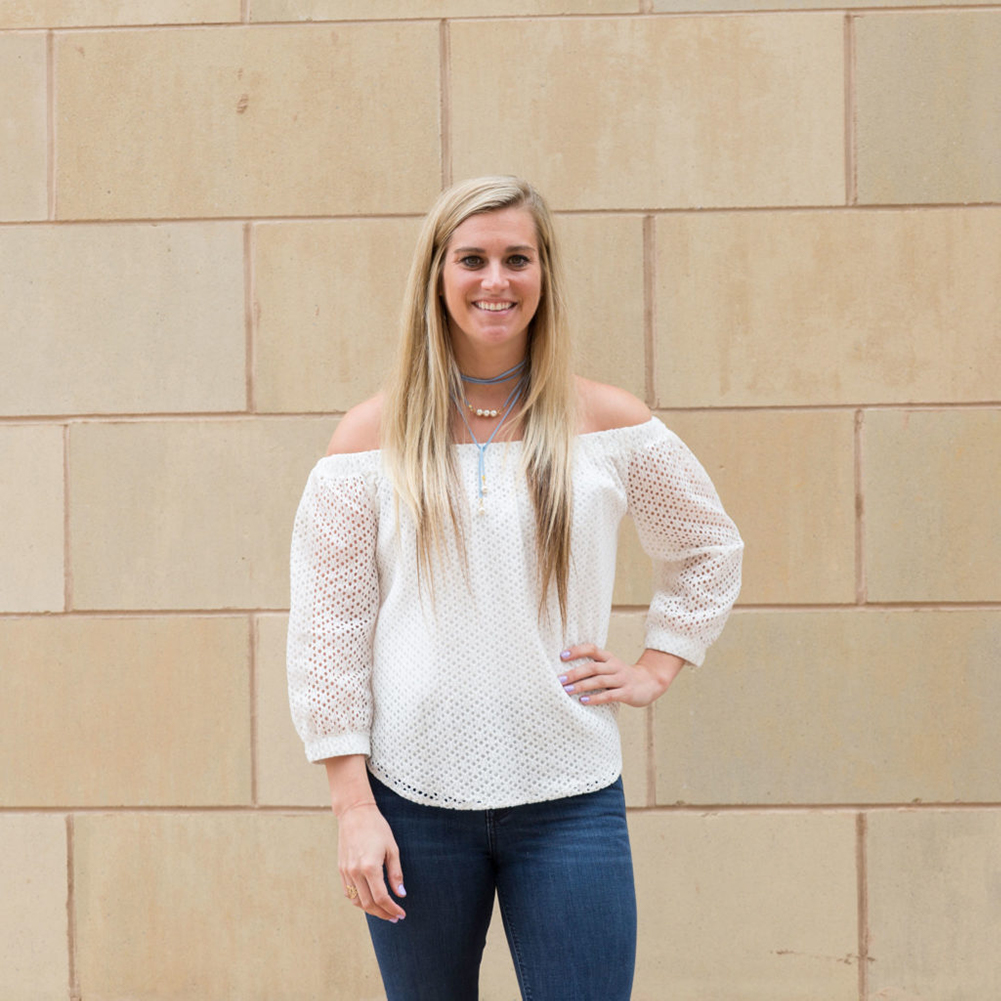 Favorite Filling's Brand: Sanctuary
Sanctuary's collection is a modern take on vintage styling with a handcrafted focus on detail. Their classic looks also offer just a little extra flare.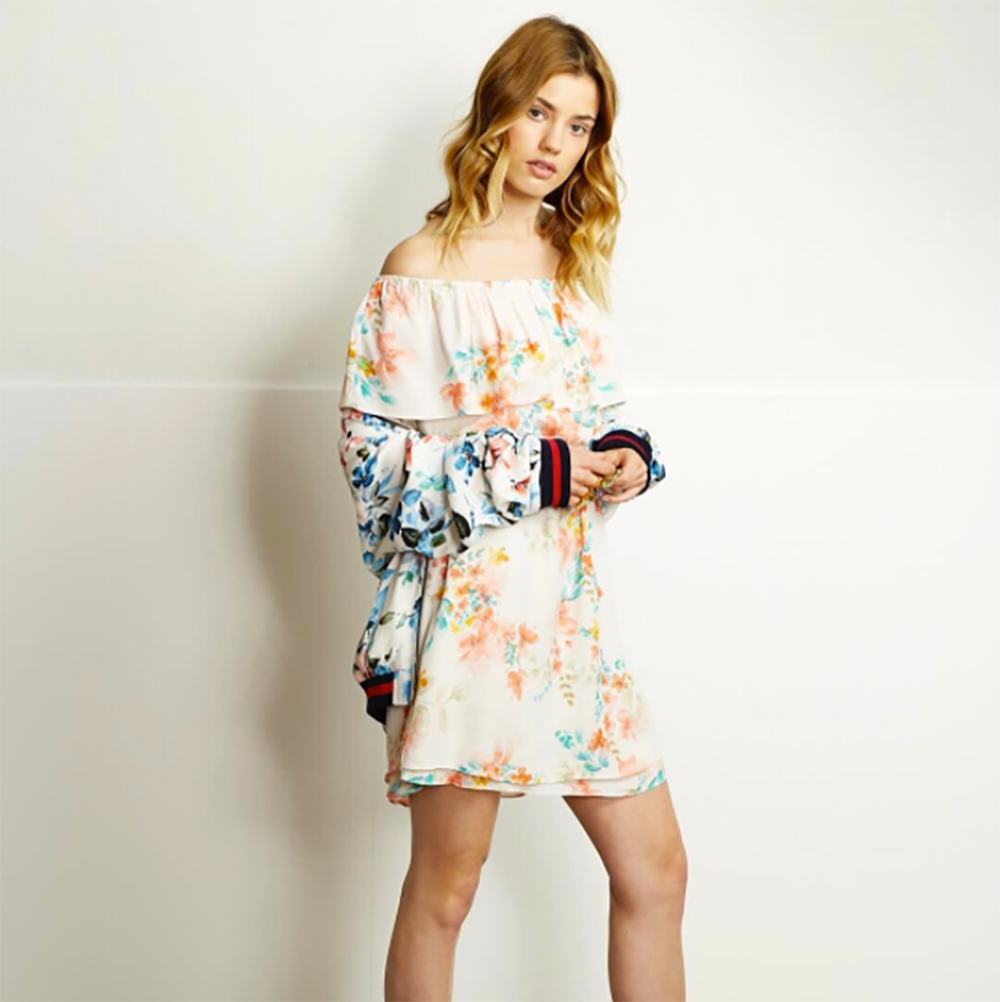 Favorite Trend: Camo
This fun trend is a great way to add some pattern, outside of the typical stripes and floral, to your looks.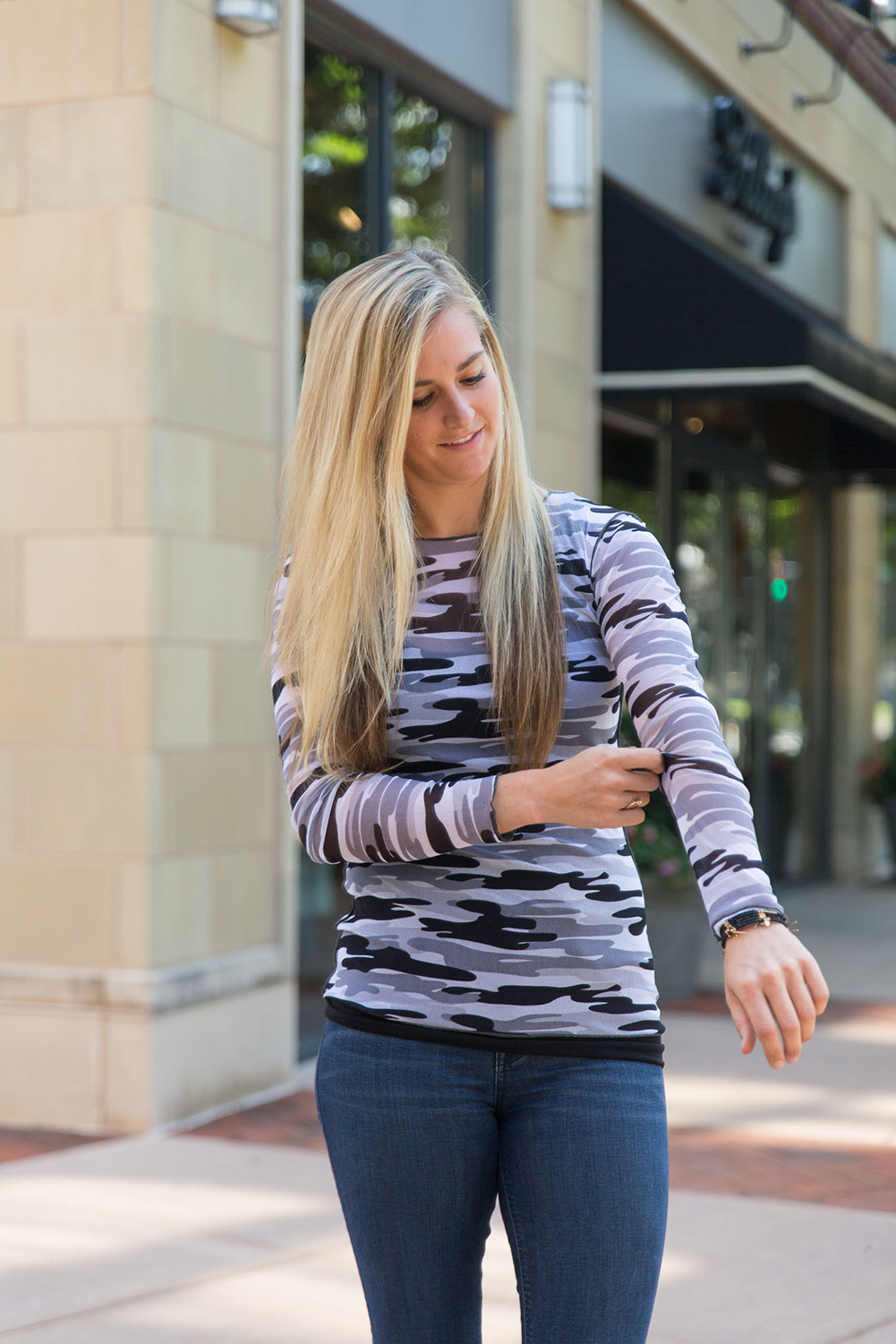 A look by Lindsay Filling:
Choker Necklace | Veronica M floral Off the Shoulder Top | Wrap Bracelet | Level 99 Jeans | Neutral Wedges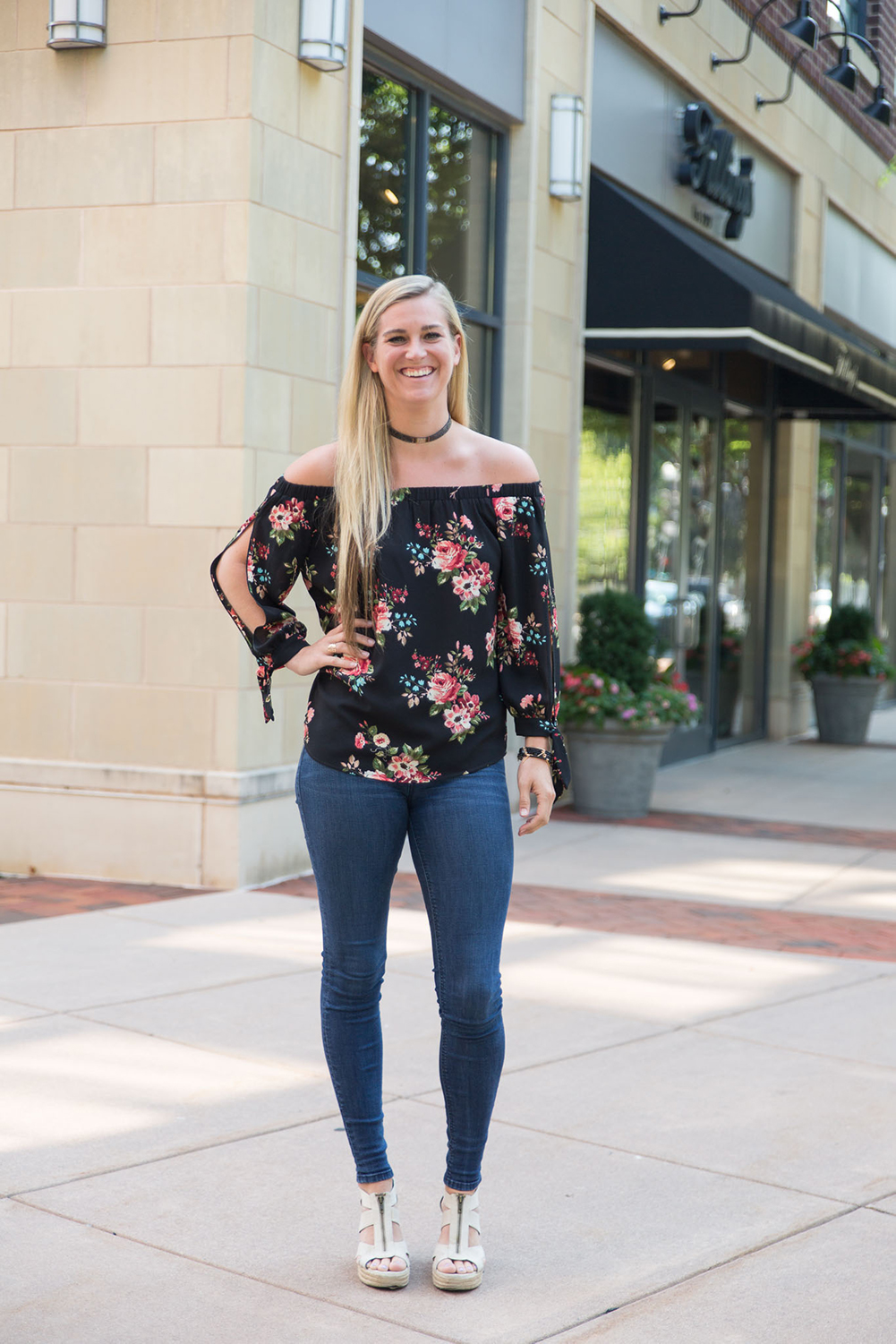 Favorite Colors to Wear: The Classics & a Little Something Extra
Black | White | Patterns 
Fashion Advice: 
Don't be afraid to try a new trend, but don't let anyone talk you into anything you don't love and feel fabulous in.