A big part of the shopping experience at Filling's clothing is the personal connections you make with our friendly staff. We pride ourselves in having excellent customer service. Our staff takes the time to get to know you, so they can better understand your style and figure out how to best help you!
We'd like to take the time to allow you to get to know our staff so that you can find a familiar face when you shop with us. First up… Randy!
---
Randy works on the men's side of our store. He enjoys spending time with his family and has a passion for fly fishing. On weekends he likes to occasionally hit the green, but more often than not, he would rather be in the middle of the river connecting with mother nature. If Randy isn't at Filling's, he is probably on another trip to Maine, one of his favorite places to camp and fish.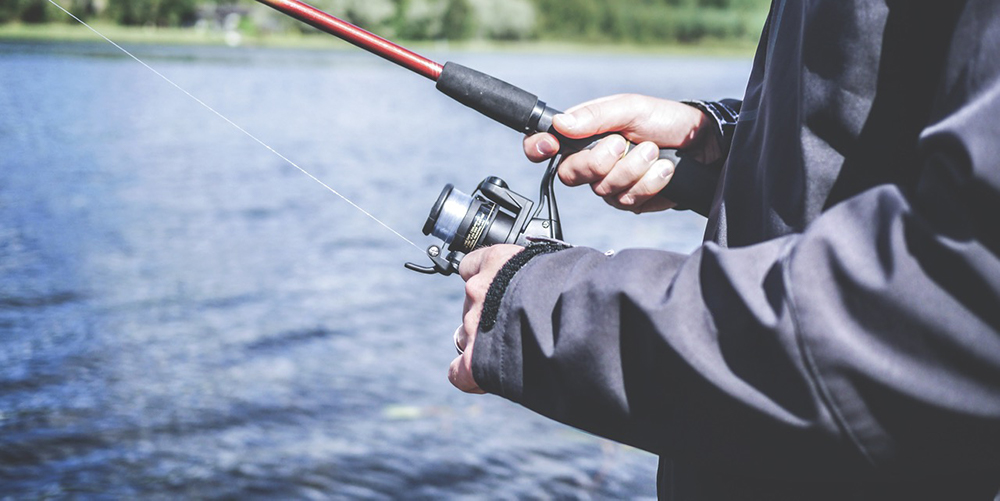 Filling's has been fortunate enough to have Randy on our team for the past nine years. Prior to working at Filling's Clothing, Randy worked in the restaurant industry for many years but moved to retail in the late 90's. He and Jay were introduced through a mutual friend in the industry. When Filling's moved, an increase in business called for more hands on deck, and Randy was a perfect fit!
You can find Randy assisting clients, managing daily inventories, and managing the tailor shop at our store on College Row. His favorite part of the job is putting together looks customers are excited about, that are usually out of their "box".
Here are some more things about Randy to give you a hint of what you will experience when you shop with him in-store:
His Style: Classic with a bit of edge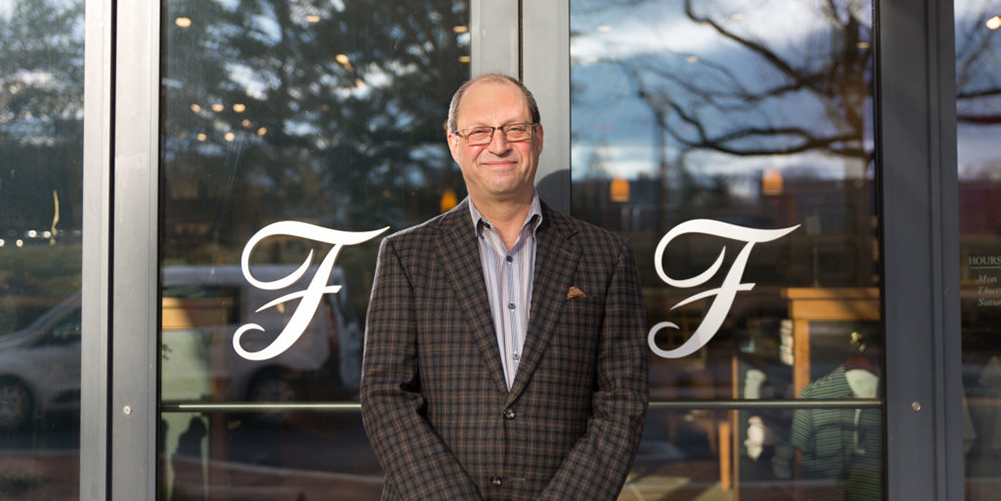 Favorite Colors To Wear:
Favorite Filling's Brand: Gardeur Trousers
You can wear them with a sport coat, or dress them down with a knit shirt.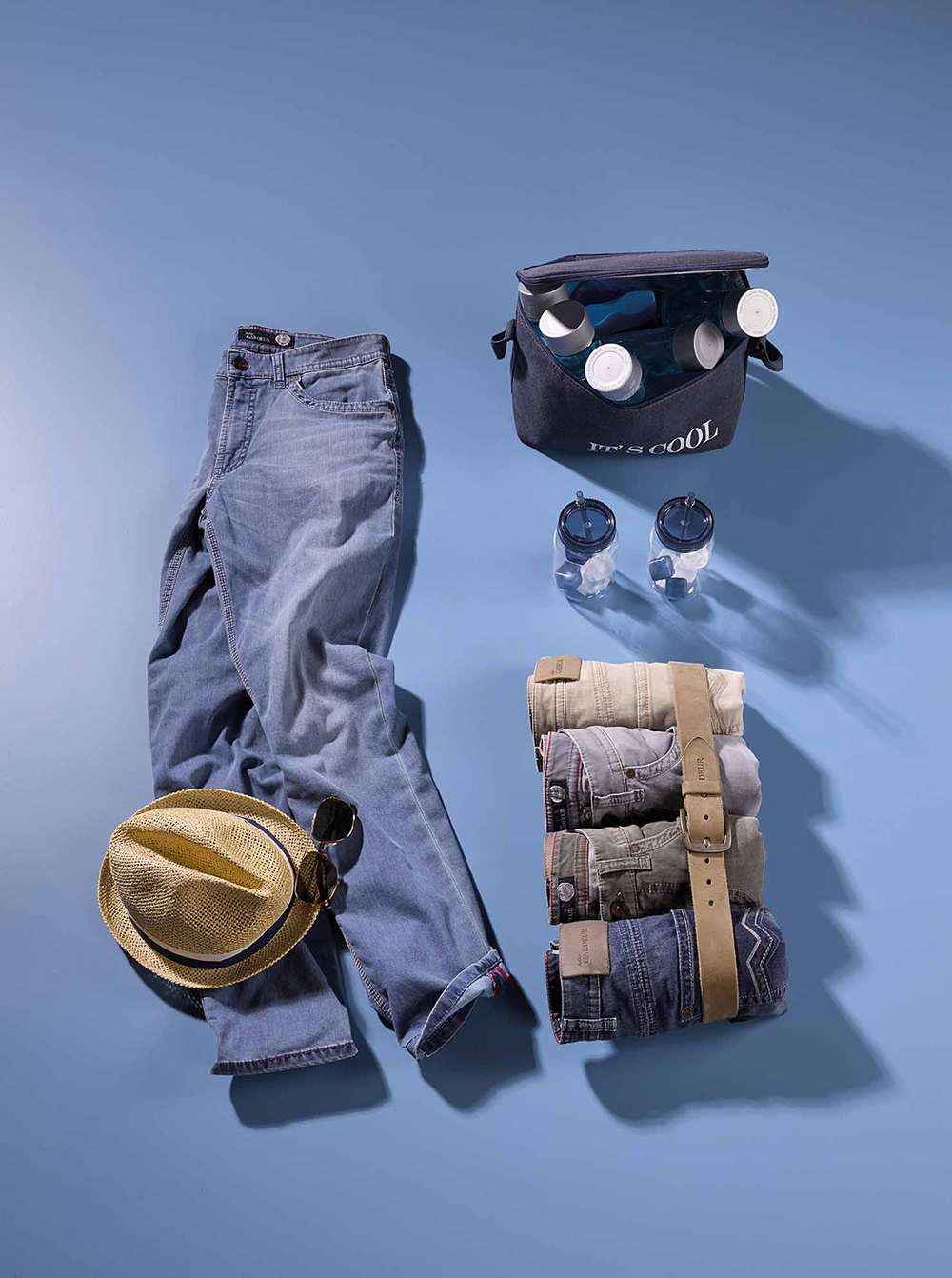 Current Obsession: Suede Shoes
They're great from Fall to Spring. He loves the textures in fabrics, and the suede shoes tie right into that concept.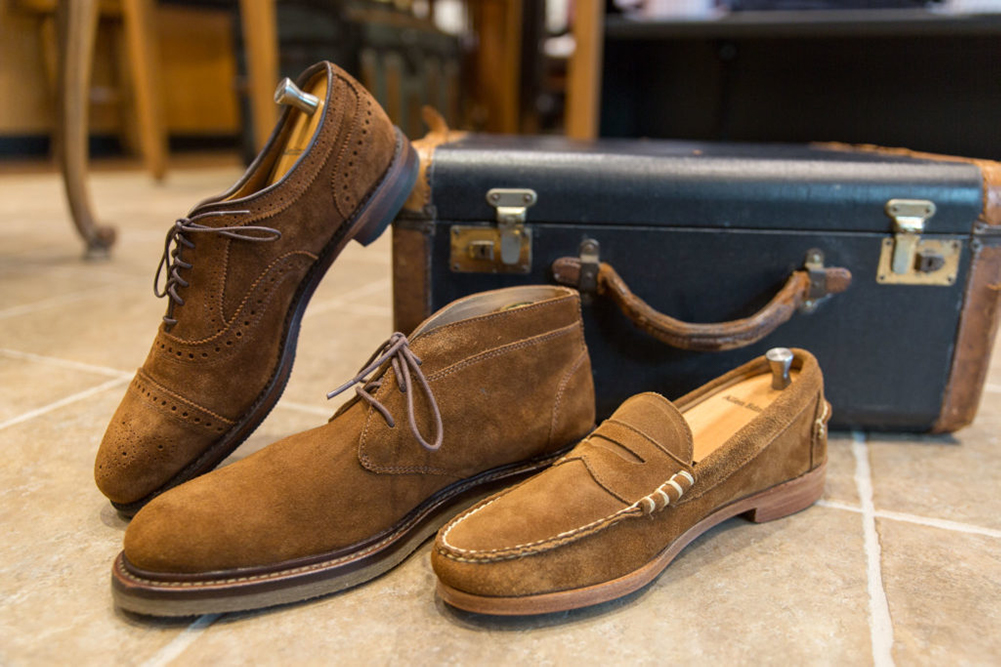 Favorite Clothing Piece: Custom Trinity Apparel Sport Coat
Why? It gets a lot of compliments! We all have "that one" piece of clothing, right?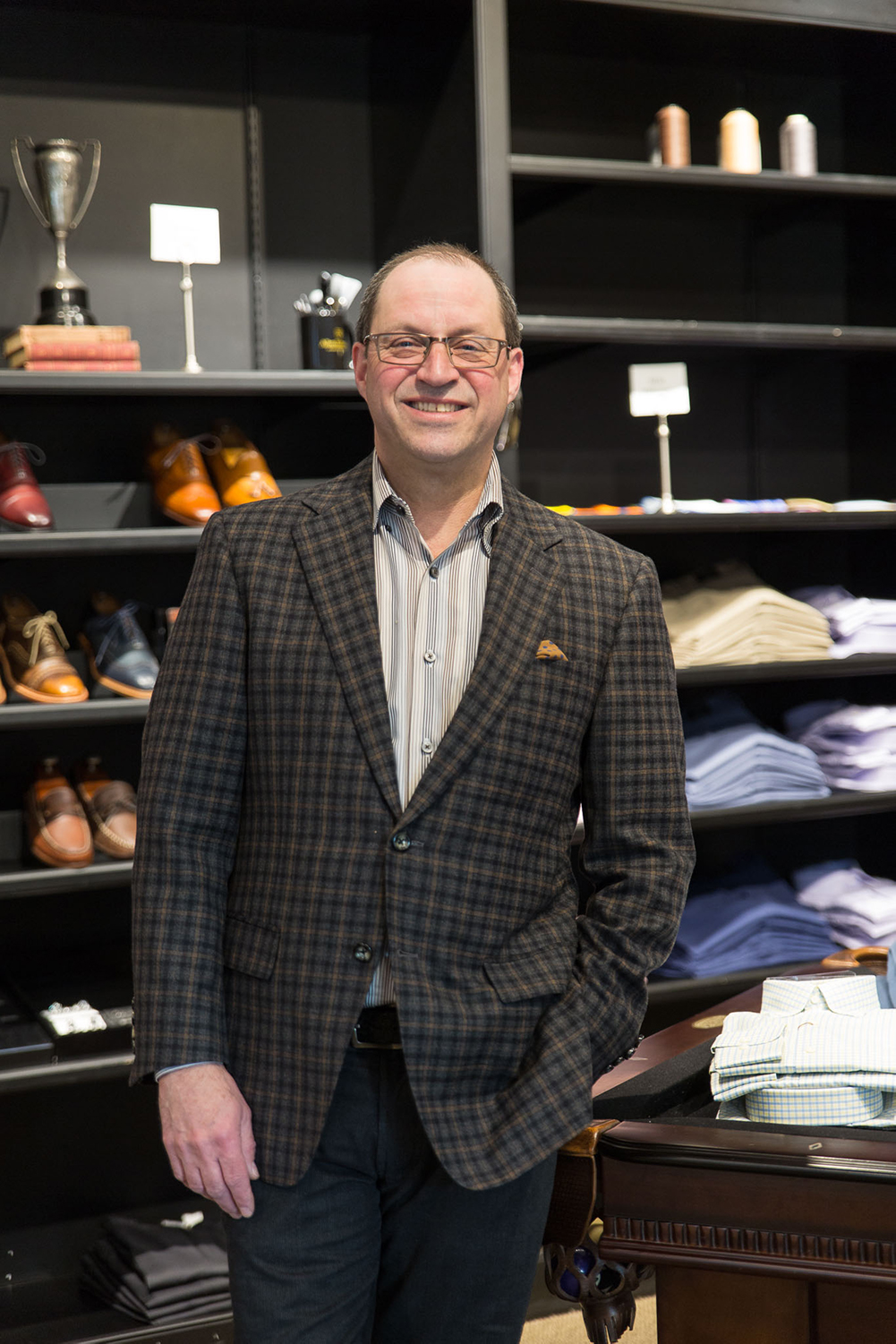 A Look By Randy:
It's easy, comfortable, and is a huge confidence booster.
Jack Victor Sport Coat | Peter Millar Sport Shirt | David Donahue Pocket Square | Ballin Trousers