Sweaters and jackets are slowly making their way into the store and onto our shelves, which can only mean one thing… FALL! Something that's really hard about working in fashion is that you're always preparing for the next season really early. Which makes the urge to wear sweaters, drink hot chocolate, and dress in layers that much stronger!
To give you guys a little taste of what's to come this Fall, here are a few  women's brands to look out for: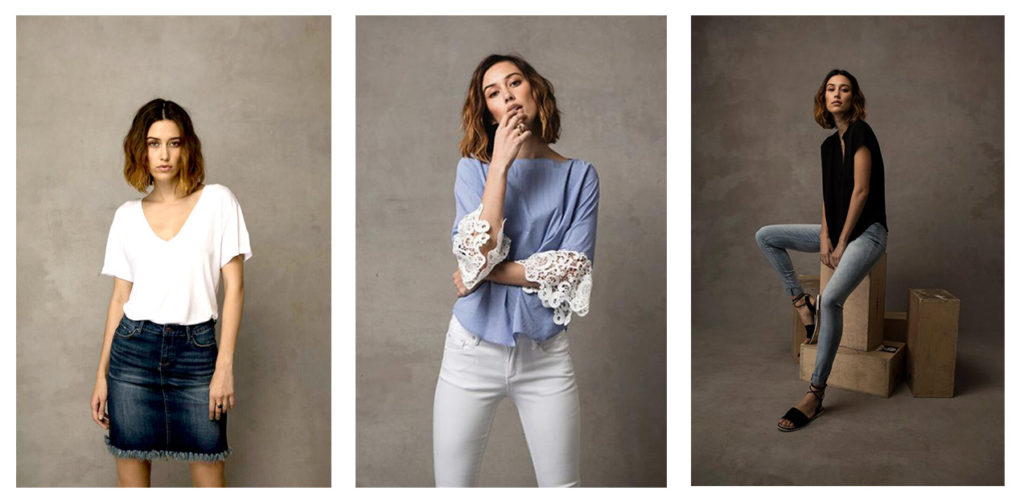 Tractr:
Tractr is new to Filling's, and we couldn't be more excited about this great new addition. They specialize in denim and are known for their unique styles and great fit on all body types. Their line launched in 1998 and has since grown popularity as a luxury brand.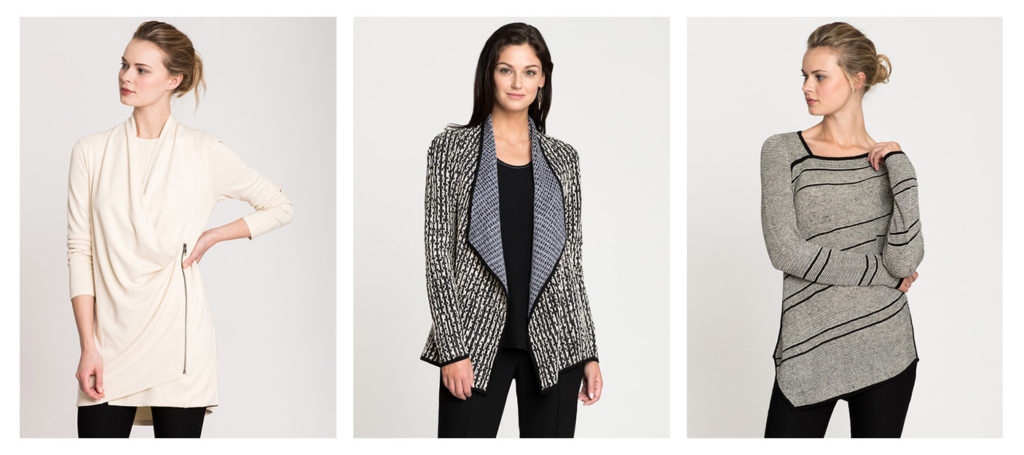 Nic + Zoe:
Nic + Zoe has quickly become one of our favorite brands in store. We all wear different hats throughout the day. We're all busy in some way. This brand does an incredible job at making you look good, even through the daily hustle. They #makebusylookgood!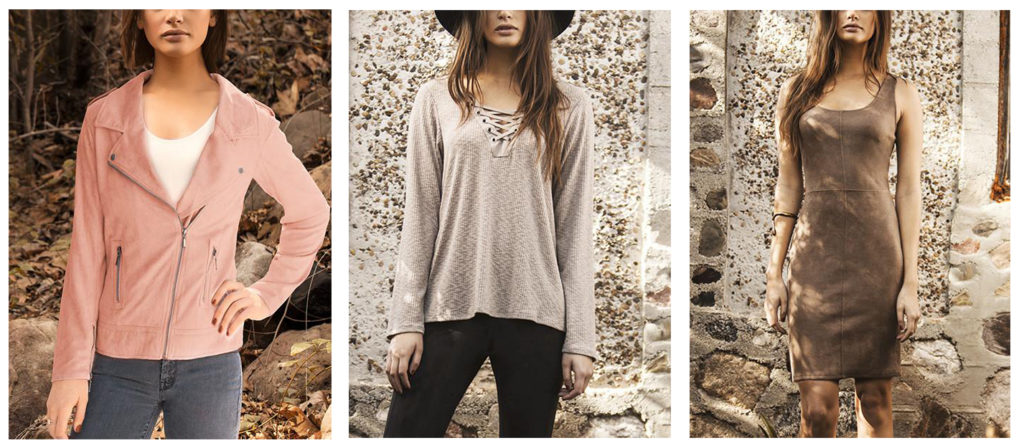 Astars:
Astars is a brand that was inspired by the free spirit of the 60's. Their clothing pieces are made for the traveler and are of high quality. One of our favorite items this season is the pink Sierra Vegan Moto Jacket featured above.  They specialize in effortless style with a touch of boho chic.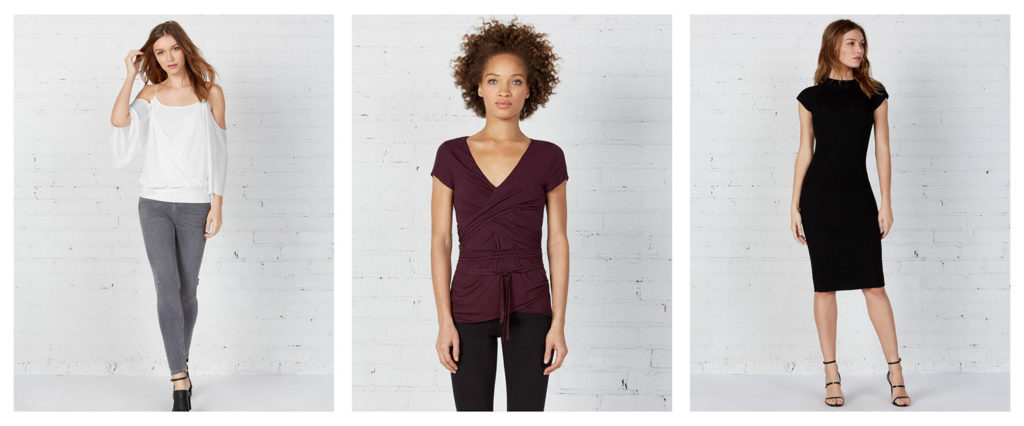 Bailey44:
Bailey44 creates clothing for women, by women. They create fashion pieces for the everyday life, exuding sophistication, confidence, and of course, comfort. Their focus is making clothing that fits so well that it seems like it was made just for you.