With the winter season in full swing, we're embracing all the trends this cold weather brings. 
Be sure your closet is up with all the trends by checking out some of the top styles. We know you'll fall in love with all this season has to offer.
Women's
Seasonal Florals
What used to be reserved for warmer weather and constant sunshine has now made its way into the chillier weather lineup. Carry that summer feeling long into winter with seasonal floral prints. These gorgeous arrays of warm colors and delicate prints are the perfect way to brighten a dreary, cold day.
01 of 03
02 of 03
03 of 03
Animal Print
Animal print is one of those trends that continues to loop around, manifesting itself differently each time. This season, it's the cornerstone of each outfit. Add a little flair to your fits with an animal print sweater, dress, or pants. These statement prints are sure to make heads turn!
01 of 03
02 of 03
03 of 03
Faux Fur
As much as we love layering, there's nothing more disappointing than piecing together the perfect outfit, knowing no one will see it as soon as you put that coat on. That's why we're so excited that faux fur is in. An oversized faux fur coat or even heavy jacket will ensure your outfit makes a statement even during your walk from the parking lot to the office.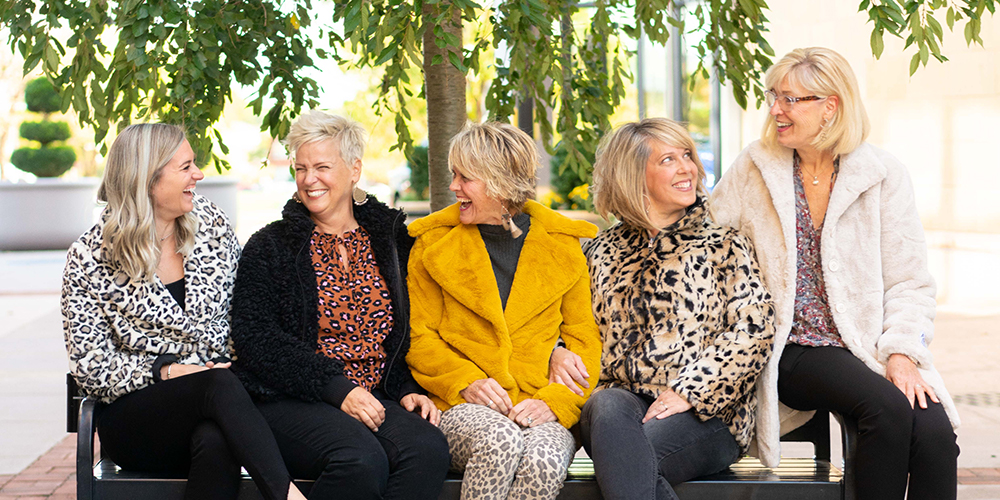 Men
Vests
Vests are the perfect addition to many outfits as they not only add a pop of style but just the right amount of layering. We carry a variety of vests all in seasonal colors, perfect for a casual outfit. Best part? Many of them are reversible. That's right, you essentially get two vests for the price of one.
Printed Sport Coats
Although it may seem complicated, mixing in a little pattern to your special occasion attire is the perfect way to make a memorable first impression. Swing by the store to view our wide collection of sport coat prints and let us help you find the perfect fit. Why not add a stylistic detail to your next closet staple?
01 of 03
02 of 03
03 of 03
Printed Sport Shirts
Similar to suits, printed sport shirts is the perfect way to add a little something extra to your outfit. With sport shirts, though, you can have a little more fun. Shirts with little geometric patterns printed will help bring some modern class to your casual wear allowing you to be both comfortable and stylish—perfect for a day out with the family.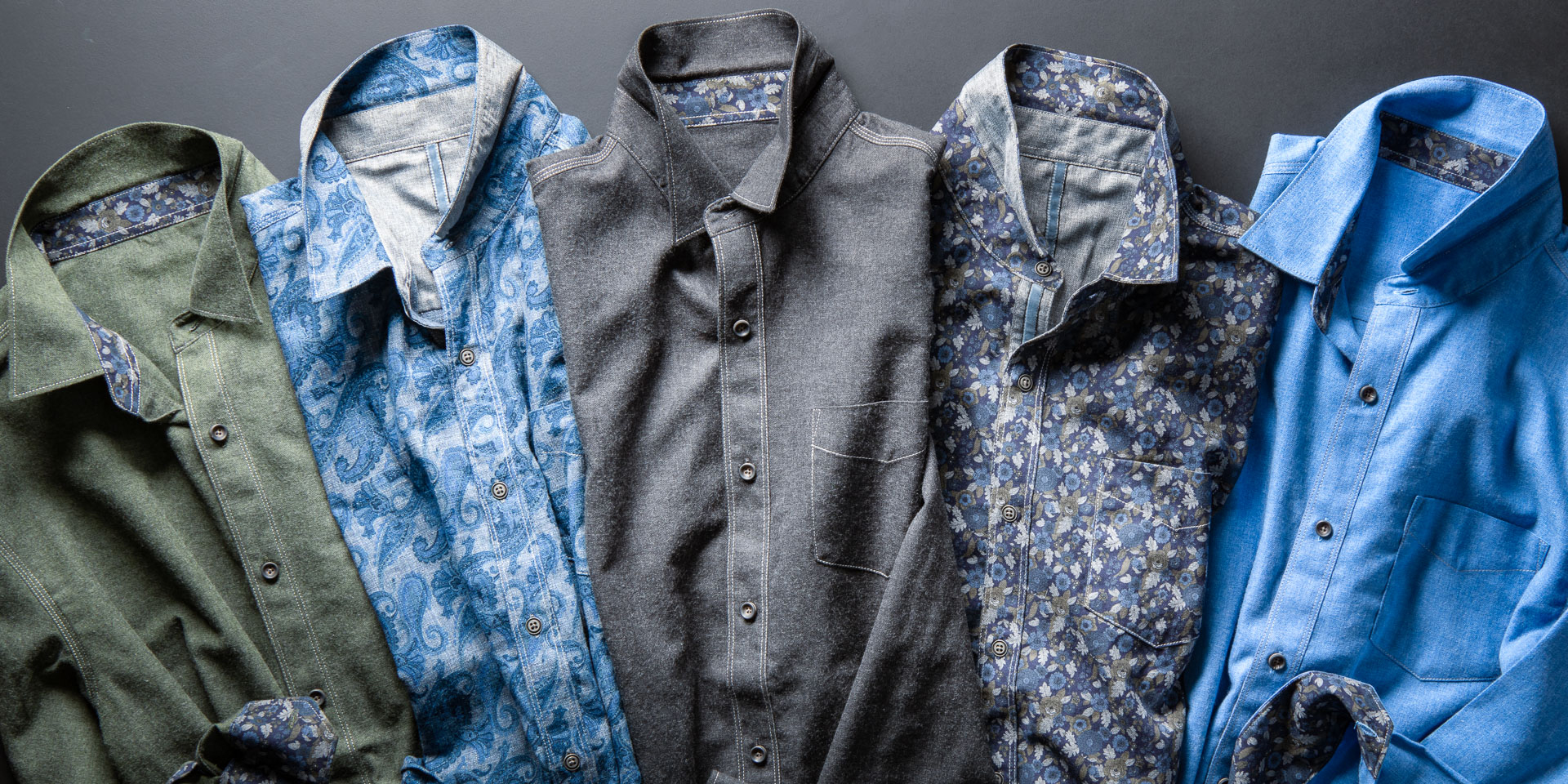 There's nothing we love more than diving into all the trends and hand-selecting products we know you'll love. At Filling's, we believe everyone deserves to look and feel their best. Drop by the store and let us find you the perfect winter fit!