Comparing custom clothing to clothes you buy off the rack is like comparing a fine woollen to burlap. Unless you have the perfect and lucky body shape, there is no comparison! One was made in bulk that you hope will fit you, the other was hand measured, and in many cases, hand tailored. Each garment is individually constructed by using dozens of key measurements to achieve the fit you prefer. A lot of people underestimate the power of a perfectly fitted wardrobe. Here are a few reasons as to why a well-fitted wardrobe can be beneficial to you and your lifestyle.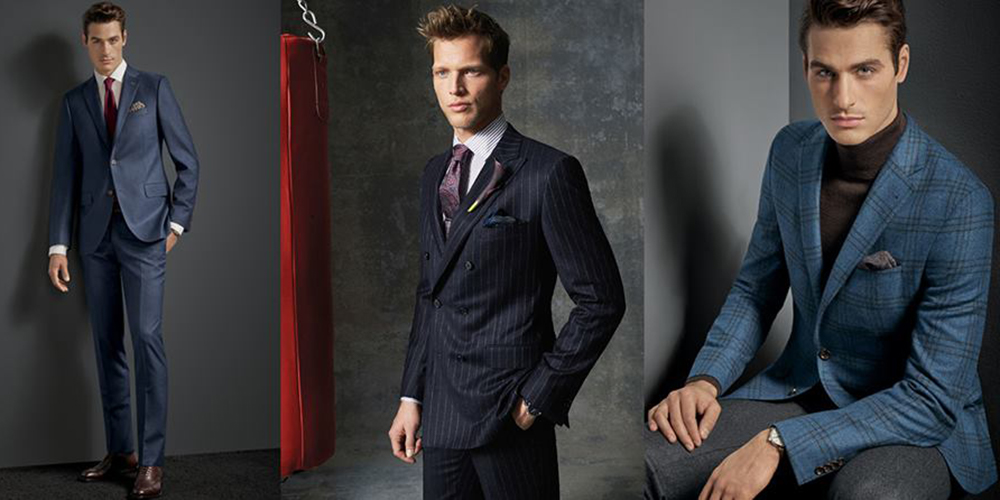 Custom Clothes are made to Fit YOU
How often do you go to the store and pick up a shirt "in your size" only to find that it's too full, too long, too large in the collar, etc. No matter, it is usually short of your expectations. How many times have you asked, "do these shirts run small or large?" That is if you can find a salesperson to help you. Getting clothes custom fitted eliminates questions like these, and eliminates any doubt you have about the clothes you buy. You pick everything from the desired fit to the type of fabric; down to the button thread color if you care for that level of detail. Having a custom fitted wardrobe is like having your own personal line of clothing. They fit your style and your physique!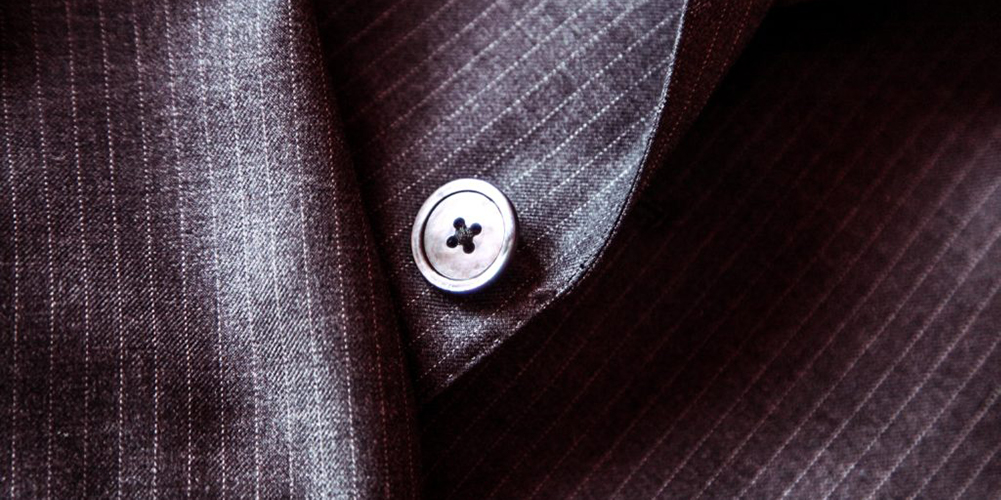 Quality that lasts a lifetime
You want clothes that will stand the test of time. Fitted shirts may be in now, baggy shirts may be in tomorrow, but a proper fit will never go out of style. Clothes that fit correctly last longer because they don't face certain wear and tear that occurs with improperly fitted clothes. Anything too tight will wear more quickly, too loose or too long looks like you don't care.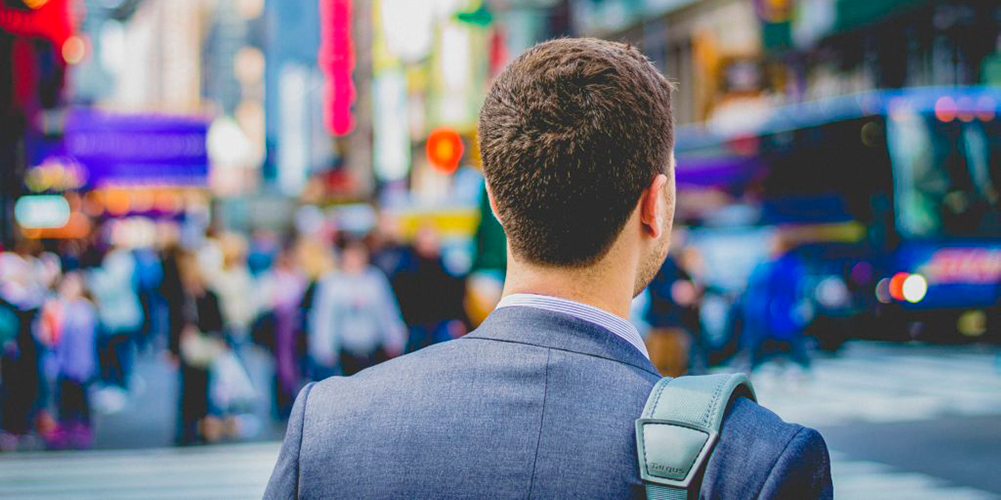 Stand Out from the Masses
Today's clothing is mass-produced around sizes that, to most people, are "good enough." A perfectly fitted wardrobe will make you stand out because it accentuates all of your fine features. If you dress like you have prepared yourself effectively, that message will be clear. Your appearance is a look into your lifestyle. Custom clothing allows you to be your best. Seek a professional in a better store. You will find a better product, better service, and free advice. The result is clothing that lasts longer and feels better.