In preparation for each new season, our staff at Filling's Clothing typically travels all around the country to hand-select items for our store here in Lancaster, Pennsylvania. Distinctive clothing is our specialty, which is why we meticulously search for the best products we can find that are stylish, classic, and above all, the right fit for our loyal customers.
This spring season, we are excited to reintroduce a brand in our Ladies Department that has been well received by our staff and customers, Kinross. They are well respected in the fashion industry for their premium quality, everyday elegance, and enduring beauty.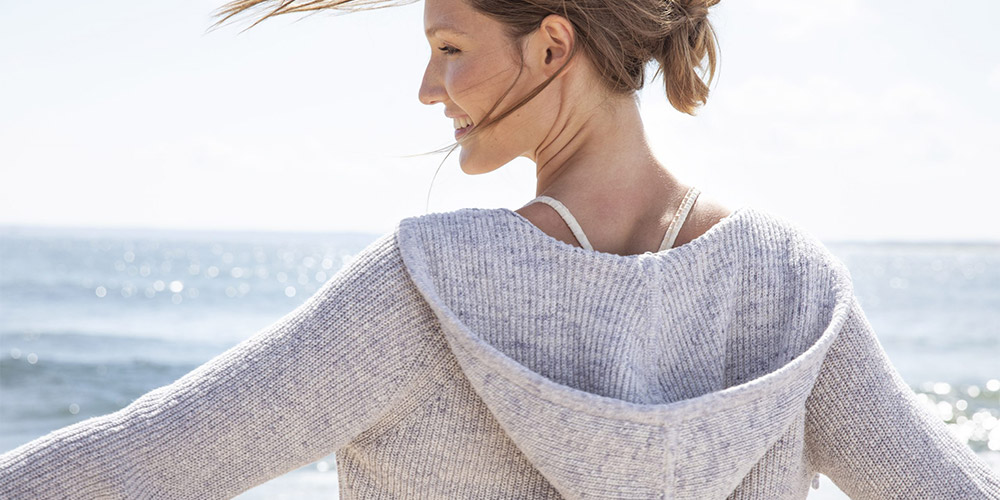 Premium Quality
Kinross was created under the umbrella of a world-renowned cashmere com[pany that was headquartered in Kinross, Scotland. Their heritage is consistent with the strict European cashmere production standards and is evident in each product they create. When purchasing a product from Kinross, you can rest assured that you are acquiring a product that is well-designed and hand-crafted to last.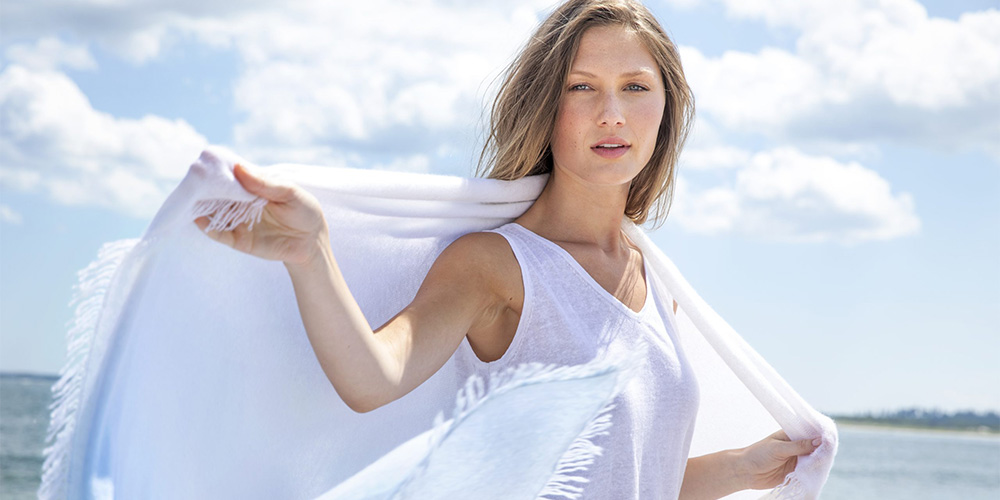 Everyday Elegance
There's no better way to describe sweaters from Kinross than "comfortable, soft, and beautiful." Their garments are designed to celebrate the occasion in every day. They can easily be dressed up or down with little effort.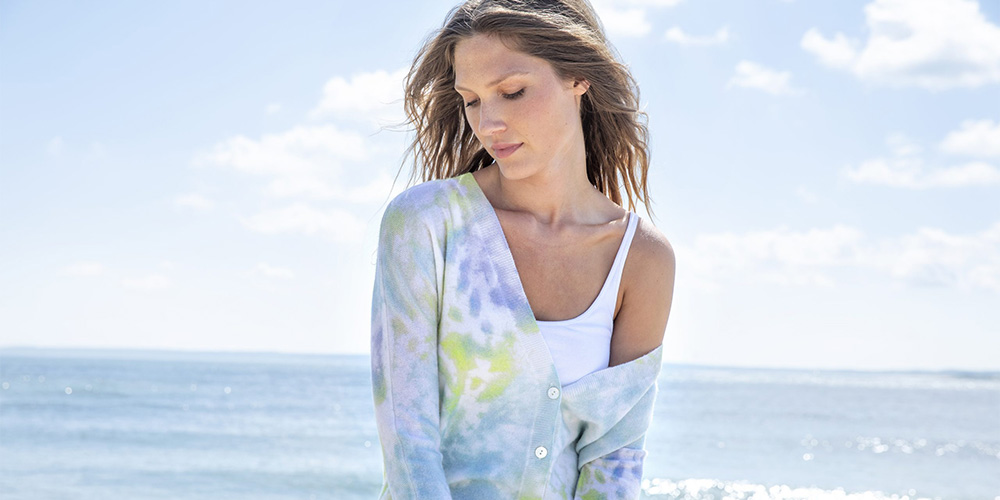 Enduring Beauty
Every buying season, our staff appreciates the classic beauty of pieces that can transcend fleeting fashion trends or fads. Pieces from Kinross have proven to be trendy yet timeless. From season to season, they're great pieces to have in your closet.
01 of 04
02 of 04
03 of 04
04 of 04
To shop their new Spring / Summer Collection visit us in-person on College Row during our regular operating hours or through a private shopping appointment. Virtual shopping experiences are also available upon request.
Schedule a Private or Virtual Shopping Experience
Contact Us